A state financial regulator is investigating whether 'alternative home-purchase agreements' like rent to own amount to illegal predatory lending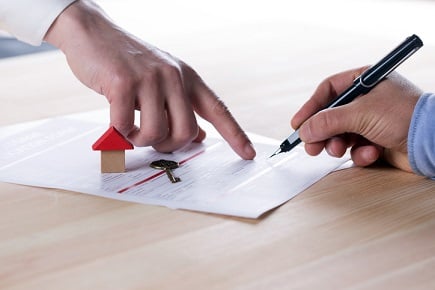 The New York Department of Financial Services (DFS) is investigating whether rent-to-own programs are legitimate – or functionally identical to predatory lending.
DFS Superintendent Maria T. Vullo announced that the department has issued a consumer alert about the possible dangers of rent-to-own programs or land installment contracts. The alert was prompted by the DFS's investigation, which is trying to determine whether alternative home-purchase agreements, including rent-to-own, lease-to-own and land installment contracts, constitute predatory mortgage lending.
"Alternative home-purchase agreements often are being marketed to financially distressed consumers, promising a path to homeownership, but putting consumers at risk without the protections of a mortgage," Vullo said. "As the state regulator of financial institutions in New York, DFS takes very seriously its obligation to protect consumers from predatory lenders. This alert is being issued to create awareness among consumers and to let them know that lease-to-own, rent-to-own and land installment contracts must be carefully considered under New York laws and regulations."
The department said it was concerned that consumers who want to achieve homeownership might be vulnerable to signing "onerous and illegal" financing agreements – agreements that often don't lead to homeownership.
The alert also warned consumers that lease-to-own, rent-to-own and land installment contracts might violate state regulations governing fair lending, mortgage protections, interest rates, and even the habitability and condition of the property.
Related stories: