One of MPA's Housing Industry Icons for 2021 shares valuable advice on how to succeed in the industry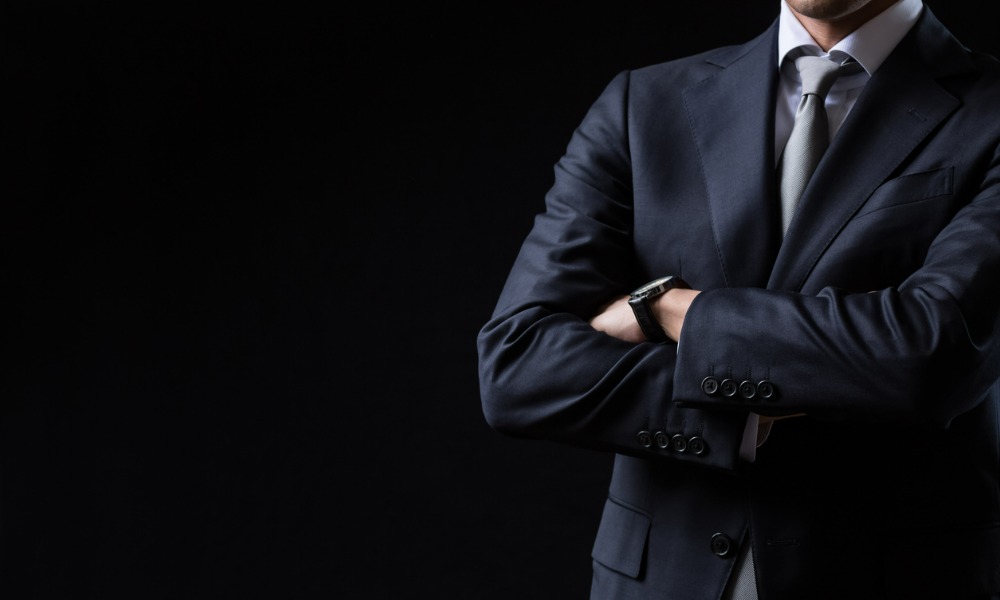 Chad Jampedro's path toward becoming one of Mortgage Professional America's Housing Industry Icons started 21 years ago, when he moved to Chicago, IL to start his own business after attending Washington and Jefferson College in Pittsburgh, PA. His commitment to the industry has led to his current role as president of GO Mortgage, as well as recognition from his peers. In an interview with MPA's Paul Lucas, Jampedro shared his success story and some advice for young professionals who want to make it in the industry.
Having been through several career changes, Jampedro cautions young mortgage professionals against falling into the trap of "an absolute mindset," that is, thinking that they can get involved in only one product, one marketing mode, or one aspect of the business.
"I think that having an open mind and really pursuing things that you're passionate about, you can do that inside of the industry … [and find] a niche for yourself … [This] also can translate to originators who've been in the business for a period of time. If you're locked into one way of thinking or one way of doing things, then that in and of itself can be an impediment to your success," Jampedro said.
For GO Mortgage, differentiating itself from the competition means not only selling but, more importantly, educating its clients.
"[We] focus on education, building a fundamental understanding with our clients, whether they're in the middle of a transaction on their way to a transaction, and in some cases, they never actually complete a transaction with us," he said. "But we feel that that goodwill and education always leads to a better, well-informed borrower. When they finally close and they become lifelong clients, they come back and refer friends, families, and coworkers. And that's how [we] know [we're] doing a good job."
His advice for mortgage professionals is to offer a good product and deliver a great experience to their clients. Originators who are starting out or trying to grow their business, Jampedro said, should have daily conversations with potential clients to find content and develop relationships. This skill, he noted, is helpful throughout one's entire career, and Jampedro himself learned it from mentors like Phil Siebert, who used to write as many as 30 personal notes every week to establish business connections. Jampedro practiced a similar routine on a weekly basis, and the conversations he had about real estate and mortgage generated referral partners over time.
"If it is creating content, it could be specific to a particular product. Maybe it's a product that you feel passionate about, or you have a tremendous understanding about. It could be an area, it could be a location [where you have] experience and a depth of knowledge that you can share, or it can be just really breaking down information about the industry," he explained.
"I had to plant all of those seeds, make those connections and then nourish them over time for them to develop ... It's starting really at that fundamental level of how I'm creating conversations and how many I'm having on a day-to-day basis."