The nation's top iBuyers hit the pause button at the outset of COVID-19 – resulting in an 88% year-over-year tumble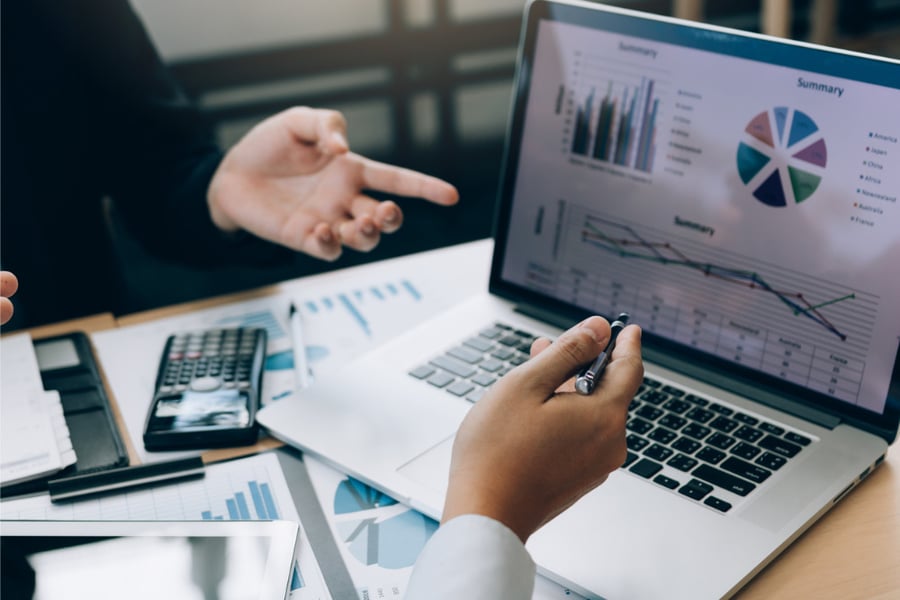 The iBuying trend took a nosedive in the second quarter as the COVID-19 pandemic paused business, according to a Redfin report.
The nation's top iBuyers bought just 880 homes in Q2, about 0.1% of homes that sold across more than 400 US metros, according to Redfin. That's down 88% from Q2 of 2019, when iBuyers snapped up 7,410 homes, about a 0.6% market share. It's also the smallest number of properties purchased by iBuyers since the first quarter of 2017. The term "iBuyer" refers to a real estate company that purchases houses from homeowners in quick, cash transactions, then resell the homes.
"All of the major iBuyers, including RedfinNow, Opendoor, Zillow and Offerpad, suspended purchases at the beginning of the coronavirus pandemic and began to slowly reopen in May and June has the housing market began to recover," Redfin said. "In dollar terms, iBuyers spent just $195 million buying homes in the second quarter, compared with $1.6 billion a year earlier."
However, iBuying seems to be recovering from its initial plummet. Although iBuyer market data isn't yet available for July and August, RedfinNow vice president Jason Aleem said that he has seen a strong uptick in demand lately.
"The pandemic has brought a lot of folks into the market who need liquidity, certainty and a safe and contactless way to sell their home," he said. "RedfinNow is working with several move-up buyers who need a bigger house with room to work from home, as well as parents moving closer to their adult children.
"One trend that has ramped up since the pandemic began is the iBuyer bidding war," Aleem said. "Homeowners are seeking out offers from multiple iBuyers so they can feel confident they are getting the best possible price in this blazing-hot market without a bunch of foot traffic coming through. As a result, iBuyers are making more competitive offers."