Each was ordered to pay about $491,000 in restitution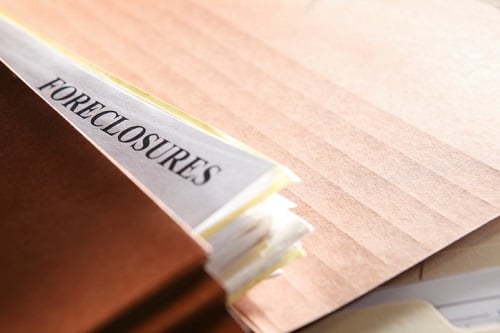 A husband and wife and their co-conspirator have been sentenced for a foreclosure-prevention fraud scheme that victimized homeowners who expected assistance with modifying their mortgage loans, the US Attorney's Office for the District of Maryland announced.
US District Judge Roger Titus sentenced spouses Michelle Jordan and Michael Welsh to 57 months and 46 months in federal prison, respectively, each followed by three years of supervised release, on conspiracy and wire fraud charges. Titus sentenced co-conspirator Carrol Jackson to time served followed by nine months of home detention as part of three years of supervised release. The three were each ordered to pay restitution of $491,036.87.
From August 2012 until February 2017, Jordan and Welsh, as officers of MJ Loan Auditor Group, falsely told victim homeowners that the company could help modify their mortgage loans and prevent foreclosure of their homes for a fee.
The couple also told homeowners that they needed to purchase one or more "audits" of the homeowners' mortgage loans in order to uncover fraud and alleged illegal acts committed by the lenders.
Additionally, Jordan advised clients to submit baseless complaints about their lender to state and federal agencies, file lawsuits in local courts, and to stop paying their mortgages. She also advised clients whose homes were already in foreclosure proceedings to file for bankruptcy to delay the proceedings. Jordan assisted clients in filing for bankruptcy by preparing petitions, related documents, and court filings.
Jackson, who was the owner and manager of CJ Maxx Group, was proved to have been paid by Jordan and Welsh to prepare fraudulent documents purporting to be Forensic Audit Reports and Real Estate Securitization Audits relating to loans for properties owned by clients.
A federal jury convicted the three co-conspirators on June 20.