Only Texas and Florida recorded an increase in delinquencies during the month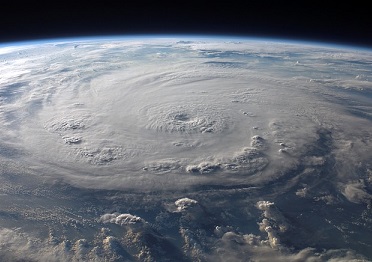 The national delinquency rate increased in October as hurricane impacts continue to be felt, according to a first look at October mortgage performance statistics released by Black Knight.
Black Knight reported a four basis points increase in the national delinquency rate, while there was a decrease of 14 basis points in non-affected areas. Delinquencies increased 24% or 186 basis points in locations affected by Hurricanes Harvey and Irma and declared disaster areas by FEMA. Delinquencies dropped in all states except Texas and Florida.
Florida recorded the most noticeable gain as delinquencies in hurricane-affected areas jumped 36% in October from September. Black Knight said that more than 229,000 past-due mortgages can now be attributed to Hurricanes Irma at 163,000 and Harvey at 66,000.
Loans that are 30 or more days past due or are in foreclosures increased in Florida and Texas, which recorded gains in total non-current inventories by 79% and 30%, respectively, over the past six months.
Black Knight also reported a rebound in prepayment activity during the month, which rose 17%. However, activity remains 25% below the year-ago level. Meanwhile, the inventory of loans in active foreclosure continues to improve, falling below 350,000 for the first time since 2006.
Related stories:
Hurricane fallout drives surge in past-due mortgages
Delinquencies jump in Harvey-affected areas