The storm, which caused up to $4.5 billion in damages, has put $400 million in mortgage transactions at risk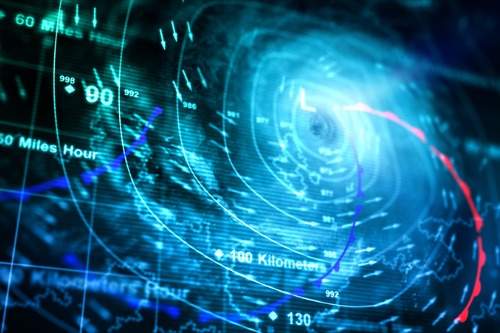 Hurricane Michael, which slammed into Florida's Gulf Coast Wednesday, has put more than 1,600 pending mortgage transactions in jeopardy, according to new data.
ClosingCorp, a provider of closing-cost data and technology for the mortgage and real estate services industries, said Thursday that the endangered loans, which are being originated by more than 100 lenders, have a combined value of more than $400 million.
"While some of the properties are at low or moderate risk of damage, storm surge can expand to adjacent areas and cause significant damage," ClosingCorp said. "In many cases, new inspections and often new appraisals will be required before the mortgages can be approved and the sales completed. In some instances, the damage will result in significant delays or cause deals to fall apart."
Michael slammed into the Gulf Coast Wednesday with 155mph winds. The Category 4 hurricane put more than 57,000 homes at risk of storm-surge damage, according to a recent CoreLogic analysis.
CoreLogic has estimated that losses from Michael could exceed $4.5 billion, with $1.5 to $3 billion of that in residential losses.