Areas affected by Hurricane Irma saw a nearly 50% spike in non-current inventory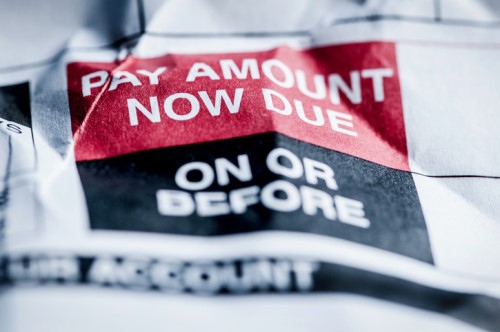 Non-current mortgages jumped in September given the fallout from Hurricanes Harvey and Irma, according to a first look at September mortgage performance statistics released by Black Knight.
Across the US, non-current mortgages, or those at least 30 days past-due or in active foreclosure, increased by 214,000, or 9%. The increase was primarily driven by activity in FEMA-declared hurricane disaster areas. Irma disaster areas recorded a 48% increase in non-current inventory, representing 84,000 mortgages. Harvey-affected areas posted a 67% increase in non-current inventory, or 52,000 mortgages.
Texas and Florida now rank third and fifth, respectively, among states by non-current mortgage rates. Before the storms, they ranked 20th and 22nd, respectively. In addition to the increase in non-current rates, the hurricanes also drove the first annual rise in mortgage delinquencies since July 2010. Meanwhile, hurricane-related moratoria on foreclosure actions pushed September foreclosure starts to their lowest level in more than 17 years. Foreclosure starts in hurricane disaster areas fell by as much as 90%.
Loans 30 days or more past due but not in foreclosure were at a rate of 4.40% in September, up 11.85% from August and up 2.96% from September last year. The total foreclosure pre-inventory rate was 0.70%, down 7.17% from a month ago and 30.08% from a year ago. Foreclosure starts during the month totaled 45,200, down 17.37% from July and down 26.74% from September 2016.
During the month, there were 2,245,000 properties that were 30 or more days past due but not in foreclosure, 242,000 more than the July total and 80,000 more than the year-ago level. Those that were 90 or more days past due but were not in foreclosure totaled 576,000, up 19,000 from August but down 92,000 from September 2016. There were 358,000 properties in foreclosure presale inventory, 27,000 less than the August total and 151,000 less than the prior-year level.
Related stories:
Harvey, Irma-affected borrowers see equity divide
Delinquencies jump in Harvey-affected areas