HUD announces $127m modernization contract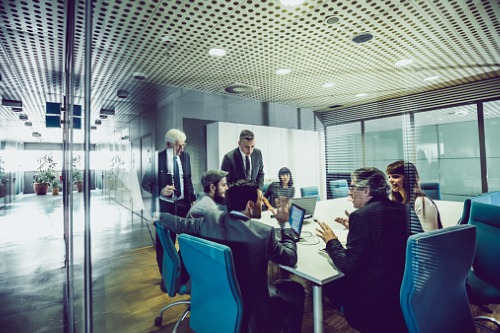 The US Department of Housing and Urban Development has awarded a $127 million blanket purchase agreement (BPA) to modernize Ginnie Mae's securitization platform.
HUD has granted Accenture Federal Services (AFS) a five-year, multi-award contract to provide Ginnie Mae with information technology software, development services. The company will also upgrade the proprietary applications, databases, and systems that comprise Ginnie Mae's securitization platform technologies.
Additionally, the modernization involves applying Agile software development and integrating new technologies such as robotic process automation. The transformation aims to help Ginnie Mae deliver increased transparency, improve service delivery to issuers and investors, and adapt to evolving mortgage industry standards.
"We're honored to help Ginnie Mae advance the IT transformation initiatives that are critical to supporting the modernization of the securitization platform," said Elaine Beeman, senior managing director of civilian portfolio lead at AFS. "We're bringing together proven commercial capabilities, significant experience in financial services, and expertise in federal IT modernization and application development to help Ginnie Mae scale its capabilities quickly and deliver more value to their partners and customers."
AFS has partnered with Guidehouse, Ginnie Mae's securitized transactions financial advisor, and subcontractor Clarifire to provide additional capabilities to Ginnie Mae. AFS was one of four contracting firms to receive the award.