Residents of DC's public housing have been living in filth for months on end - report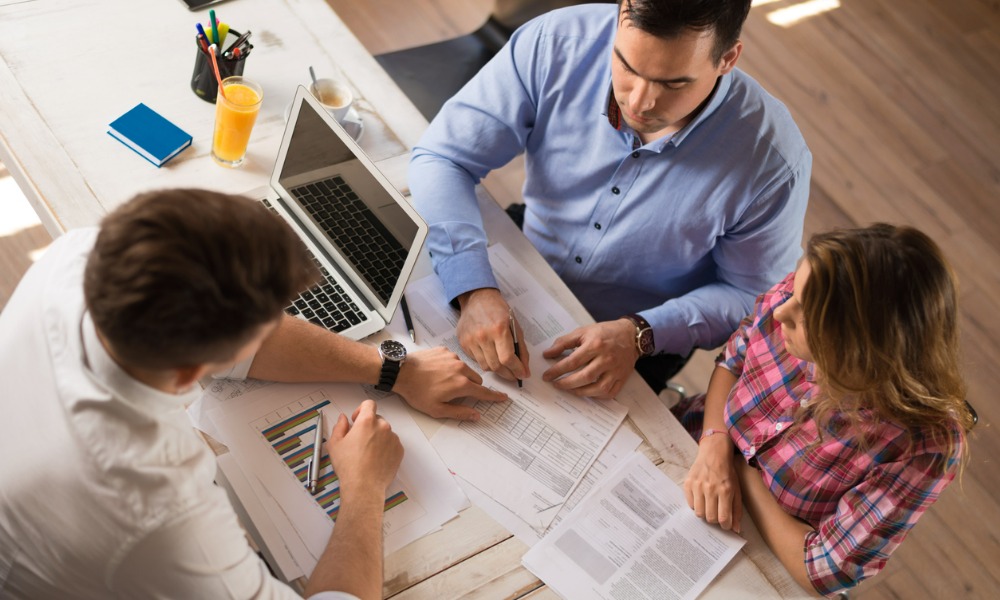 The US Department of Housing and Urban Development (HUD) has lambasted the DC Housing Authority's (DCHA) poor management and lack of compliance on public housing in a 72-page report.
Among the concerns identified include inadequate knowledge of property management functions, oversight of policies, failure to provide sanitary housing opportunities and mismanagement of funds. The report comes just months after WUSA9 conducted investigations into the state's public housing in May.
The report listed 82 total violations of the DCHA, many of which are linked to filthy living conditions ranging from waterbugs, to black mold, to mouse holes in the walls. There were also several padlocks on the iron gates surrounding the complex, which the DC Fire Department called a fire code violation and has since replaced with lockboxes.
The DCHA was given $76 million in federal budget to maintain 6,800 houses and apartments in the state. However, HUD found 24% of the units were vacant, making it is the lowest public housing rate in the country – and it doesn't help that the 76% are allegedly littered with bugs and rodents.
DC councilmember Elissa Silverman called it a "scathing" report and urged reform. She's currently working on legislation that will ensure a more diversified board to oversee the DCHA as it provides monthly spending reports.
"We have to have a wholesale change in terms of leadership of both the housing authority professional staff and board. We have to do better by our families to house them," Silverman told FOX 5. "This legislation would expand the board and give more sets that aren't in the control of the mayor's office."
DC officials have been asked to respond by the end of November and have been given three months to fix the violations. According to WUSA9, housing executive Brenda Donald has acknowledged the report and said the DCHA is in the process of putting together a response.
The full report can be read here.