The agencies announced that they will ease DOJ enforcement of the act in a move designed to lure big banks back to FHA lending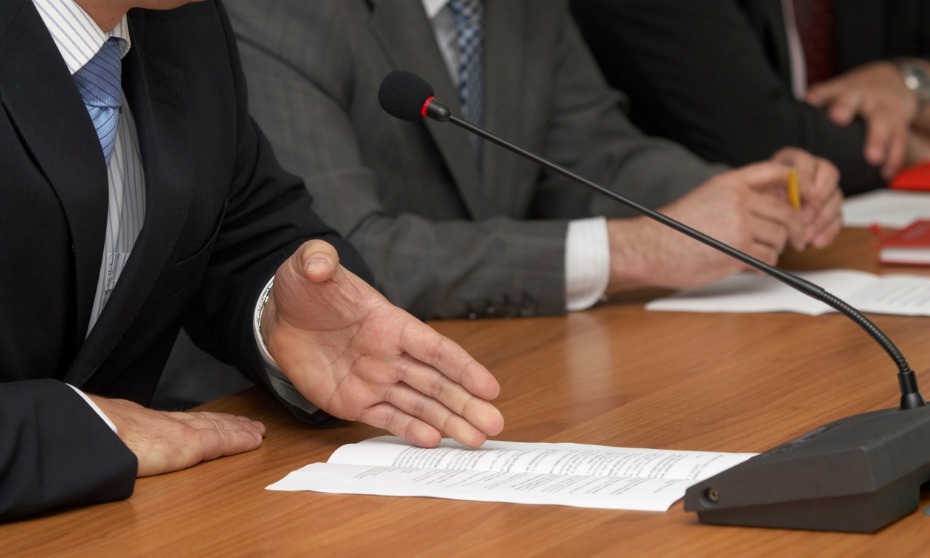 The Department of Housing and Urban Development and the Justice Department have announced that they will ease their use of the False Claims Act, a move designed to bring big banks back to Federal Housing Administration lending.
On Monday, HUD Secretary Ben Carson and Attorney General William Barr issued a Memorandum of Understanding (MOU) between the two agencies to set guidance on the "appropriate use" of the False Claims Act for violations by FHA lenders.
"This agreement clearly outlines our FHA mortgage program requirements, so they do not impede or discourage lenders from offering affordable FHA-insured loans to credit-worthy borrowers," Carson said. "In taking these steps, we are fulfilling an important element of our housing-finance reform plan and making clear to all responsible lenders that FHA's mortgage program is a program they should participate in. At the same time, HUD will not tolerate irresponsible or fraudulent lenders who defraud borrowers and taxpayers."
"This MOU sets forth a robust and collaborative process for deciding when to pursue False Claims Act cases to remedy material and knowing FHA violations," Barr said. "DOJ and HUD will work together to determine when HUD's administrative remedies are sufficient, or other recourse is appropriate, to address harm to the borrower, the taxpayer, or the government."
HUD said that the move was intended to address concerns that "uncertain and unanticipated" False Claims Act liability for regulatory defects led to many lenders – including many banks and credit unions statutorily required to "help meet the credit needs" of their communities – to largely withdraw from FHA lending.
Industry groups praised the move.
"The National Association of Realtors commends HUD and the DOJ for the Memorandum of Understanding announced today that clarifies the departments will take the lead on False Claims Act reviews," NAR President John Smaby said Monday. "NAR believes this change will help more consumers access low-down-payment loans and ensure a wide range of financial institutions will offer Federal Housing Administration-backed loans in the future, which is particularly important as new FHA condominium loan policies have created additional opportunities for potential homebuyers across the country."