Originator explains how he built a foreign purchase niche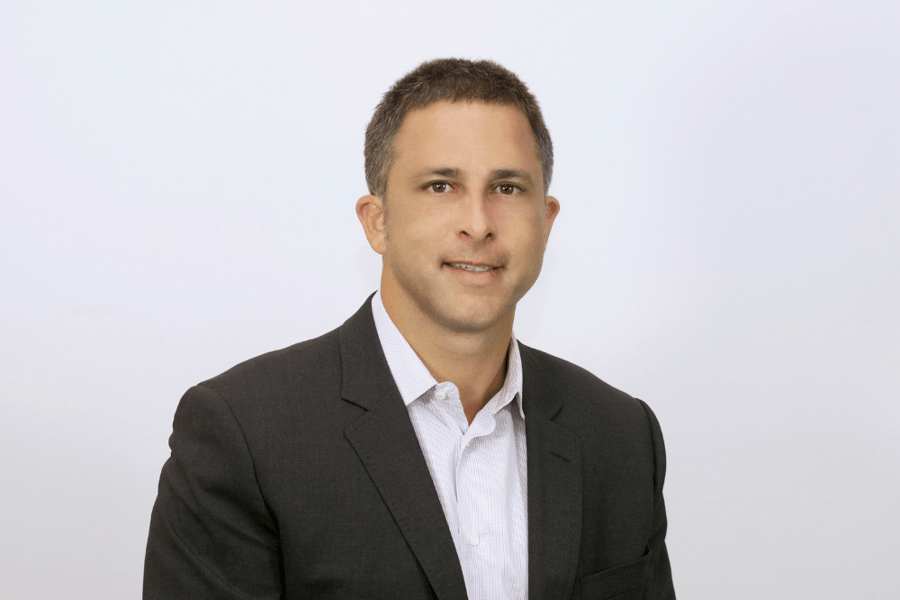 While uncertainties persist, there is broad consensus among economists and epidemiologists that the worst of the pandemic should be behind us by the end of the year. If the vaccine rollout is successful and case-counts are brought down domestically and internationally, we may see a more widespread relaxation of many COVID-19 related precautions that have interrupted life as normal for so many months. We could see, among other relaxations, an opening of US borders to visitors.
An opening of the borders could spark a foreign buying spree on US property markets. While some foreign buyers have managed to make purchases this year, lockdowns and border closures have pent up a significant amount of demand offshore. This foreign market represents a significant opportunity for mortgage pros to increase their volumes for 2021, provided they can take the right steps to capture it.
"Assuming rates stay low and the dollar stays weak against the basket of foreign currencies there could be big tailwinds for foreigners wanting to buy second homes or investment properties in the United States," said Damon Germanides (pictured) co-founder of Insignia Mortgage and a specialist in serving foreign buyers. "Typically, your foreign buyer is a well-to-do buyer looking to get a piece of the United States. They should be back assuming travel comes back thanks to a vaccine and herd immunity."
Germanides stresses that building a foreign buyer niche took serious legwork over a period of years. His primary focus for his first seven or eight years in business was convincing lenders to develop programs and products purpose-built for foreign buyers. That meant developing different underwriting criteria and securing loans at around 40% down payments. While his presence and product set kept foreign purchase business steady through 2020, he predicts a steady uptick through 2021.
Germanides believes that any originator looking to capture more foreign business this year needs to focus on their fundamentals. He attributes his own success with this market to knowledge of lenders' product offerings and how they can suit different foreign clients. Having a full conversation with the foreign buyer secure in your own knowledge of the loans they might qualify for, in Germanides' view, is absolutely crucial to ensuring the process goes smoothly.
In addition, he noted the different KYC policies and international off-limit lists that lenders maintain as aspects of the foreign purchase market an originator must understand. Following specific lender policies in this more complex space takes technical know-how and hard work. Germanides said that any originator who wants more foreign business needs to be ready to roll up their sleeves.
Read more: How this originator's team is closing loans in under 15 days
Marketing to these foreign buyers, too, should be about fundamental knowledge and transparency rather than buying ads on Weibo or taking Portuguese lessons. Germanides explained that he lays out his team's offerings for foreign buyers right on his website. He explains what his team can do for them, the rates they can get and the requirements lenders will impose. He doesn't sugar-coat this information because a vague promise of things working out down the road often results in a broken deal and a disappointed client.
If originators want to capture the foreign market as borders reopen, Germanides believes that transparency will be the key.
"Originators want to do the sale and they want to do the best they can for the client. But sometimes they're not realistic about what the lender is really going to do," Germanides said. "They're praying that the lender will give an exception on this one deal. But on something like a foreign national loan, the lender is not really motivated to give an exception because there's not a lot of credit history and they're taking a bigger leap of faith… it's a different kind of deal."