Chaos caused by three days of lost power has taken weeks to clean up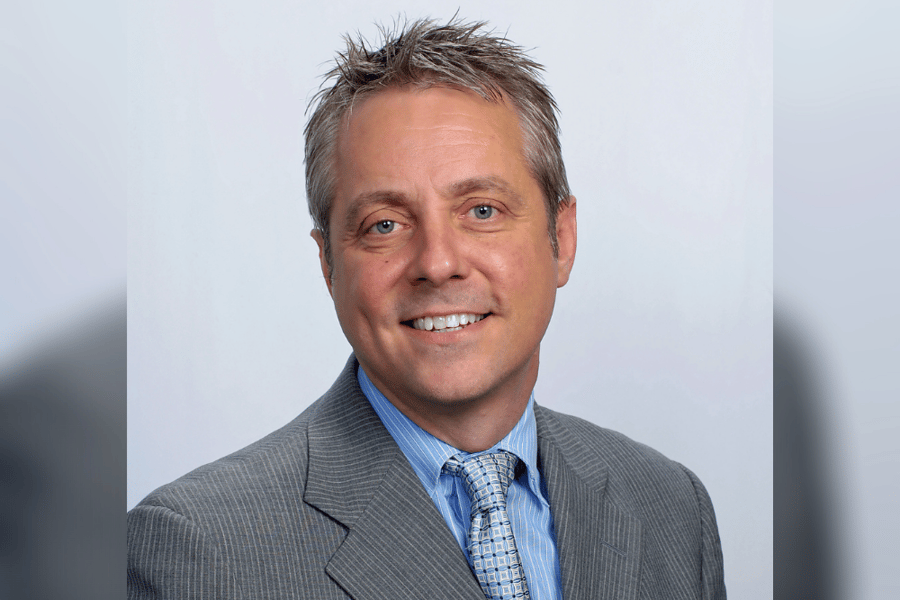 Kirk Tatom (pictured) lost power on Sunday, February 14. The president of Tatom Lending in Dallas TX., didn't get consistent power back until the following Thursday but his clients had closings scheduled for Monday, Tuesday and Wednesday that week.
As the entire state of Texas was declared a disaster zone after an ice storm wiped out the state's power infrastructure, Tatom suddenly had to manage a disaster zone of his own. The delicate timings of appraisals and approvals that go into a closing were thrown completely out of whack by the disaster. In addition, many of the key processing offices had their physical and digital records destroyed by burst pipes. Emergency orders also added a new requirement for closings, needing external pictures of the property to ensure there was no new damage. When he could get on the phone with clients, Tatom heard nothing but frustration and anger as another unforeseen disaster upended the mortgage business, if only for a few days.
Tatom's approach was twofold. He worked as hard as he could to find new workarounds, whether that was tracking down a second appraiser when his first went AWOL, or tracking down digital records that lived on out-of-state databanks. He also made sure he was as accessible as possible to his clients. He took responsibility for their frustrations and heard them out completely. He explained, patiently, the circumstances they were in and put them in the context of a wider disaster. While the lost time and interruption caused by the disaster was certainly going to have knock-on effects for these deals, Tatom was able to reassure clients and keep them satisfied in the knowledge that he and his team were doing their best in trying circumstances.
"The week after the disaster, all I did was go into the office and get yelled at for 10 hours a day," Tatom said. "And you realize on those calls that people aren't mad about the situation, they're just frustrated and need to vent to someone. They need someone to listen to them and their frustrations because their movers now can't come until the next week, or the guy doing the floors is pushing jobs back now. It makes for a very dramatic atmosphere, but I've been there before and I'm sure I will be again."
Read more: Revealed - how did the non-QM sector fare in 2020
Tatom's initial response, after hearing his clients out, was to remind them that the extra time they spend venting at him for things outside of his control is time he could be spending working on the problem. That is usually enough to calm the client down a bit and let him get to fixing the problems.
Nevertheless, Tatom also saw the need to apologize from time to time. Even in a situation far outside of his control, he believes that a forthright apology can go a long way to ensuring client trust and satisfaction. He doesn't believe in passing the buck and thinks that as the owner of a brokerage, he has to take responsibility when things go wrong.
Cleaning up the chaos of those three days has taken weeks. Only by the second week of March did Tatom feel he was totally caught up on closings that had been thrown into disarray by the ice storm. Since then, though, he's seen little impact on Texas's hot housing market. Buyers are still coming in from out of state despite widespread criticisms of the state's precarious power grid. To avoid buyers' remorse around burst pipes, Tatom has been emailing his past clients information about cheap, easy-to-install pipe insulation to ensure that the risk of burst pipes is avoided.
As for those clients who were yelling at him for 10 hours a day, Tatom said that all their frustrations melted away once they had the keys in their hand. The process, he noted, was a bit like childbirth: hours of pain and anxiety that seem to disappear when you see the baby. Closing a home purchase after an ice storm isn't that different.
"In times like this, I tend to just listen to people's concerns and do my best to remedy their situation as fast as possible," Tatom said. "But it's funny, when they get the keys they're happy as a puppy. It's like they've forgotten everything that ever happened to them. They were on the phone crying yesterday before they closed at noon. I'll call to make sure everything went OK and they'll be saying, 'It was great! Thank you so much everything!'"