Over the next decade, young people will add about 20 million households to the US – and there aren't enough homes to house them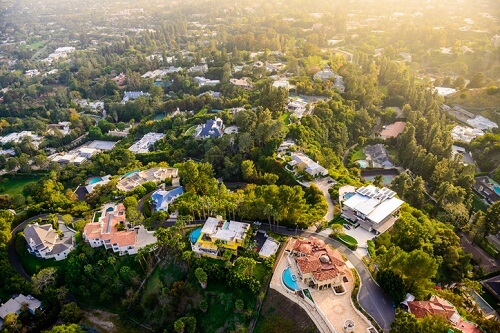 Low housing inventory isn't just driving up prices – it's resulting in a shortage that will be a challenge "for years to come," according to Freddie Mac.
"After nearly a decade of low levels of building, housing stock is well short of what the United States needs," Freddie Mac said in a news release. The GSE said that if supply continues to fall short of demand, "home prices and rents are likely to outpace income and household formation will fail to reach potential."
"From 1968 to 2008, a span of 40 years, there was only one year in which fewer new housing units were built than in 2017 – and this is despite rising demand in a growing economy," said Sam Khater, Freddie Mac's chief economist. "We estimate that over the next decade, young adults will add about 20 million households – and those households will need a place to live. Until construction ramps up, housing costs will likely continue rising above income, constricting household formation and preventing homeownership for millions of potential households."
According to Freddie Mac, the current annual rate of construction is about 370,000 units below what's required by long-term housing demand. Freddie's baseline estimates project that 1.62 million units are needed annually to meet demand – 1.1 million to accommodate household growth, 300,000 to replace depreciated stock, 100,000 to meet the demand for second homes, and 120,000 to provide enough vacant homes to maintain an efficient marketplace.
Even Freddie's lowball estimate of 1.3 million units per year exceeds the current construction rate of 1.25 million units. That means that even in a best-case scenario, at least 50,000 American households a year can't buy or rent a home – because it hasn't been built.
"Conventional wisdom suggests that the following factors could have an impact on household formation: housing costs, income, employment, education, marriage and children, race, and geography," Khater said. "Of these factors, we have identified housing costs to be the biggest impediment to household formation, followed by labor-market outcomes."
The labor market is helping to drag down homebuilding at the moment. Right now, the US construction industry is suffering from a shortage of skilled workers. According to the National Association of Home Builders, the number of unfilled jobs in the construction industry hit a post-recession high in 2018.