Domestic migration is worsening the shortfall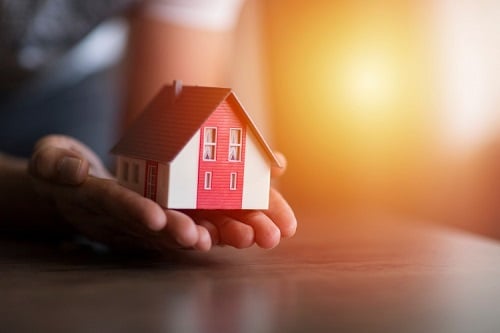 More than half of the states in the US face a shortage in housing supply, and domestic migration is worsening the deficit in some states, according to Freddie Mac's new insight report.
"We are in the midst of a demographic tailwind, and we expect home purchase demand will remain strong well into the next decade as the peak cohorts of millennials turn 30 years of age in 2020 and beyond," said Freddie Mac Chief Economist Sam Khater.
With 29 states experiencing a housing dilemma, Khater said that the shortage is accelerating at a pace that's hard for the new housing supply to keep up with.
"Simply put, new housing supply is not keeping up with rising demand," he said. "We estimate that the housing market is undersupplied by 3.3 million units, and the shortage is rising by about 300,000 units a year."
Oregon posted the largest housing-supply shortage, followed by California, Minnesota, Florida, Colorado, and Texas.
Years of underbuilding in these states has partly led to Americans flocking to more affordable interior states, which then resulted in the need for building more housing units to accommodate their growing populations.
Exacerbating the problem, people from states with surplus housing (West Virginia, Alabama, and North Dakota) have migrated to states with stronger economies but with housing deficits (Oregon and California). This pushes prices up and causes large metros to become even less affordable.
Additionally, states with more robust economies such as Texas, Colorado, and Minnesota are already seeing a supply shortfall.
"More than half of all states have a housing shortage, and the shortage is no longer concentrated in coastal markets but is spreading to the middle of the country in more affordable states like Texas and Minnesota," Khater said.