Home-price growth is projected to slow sharply in 2019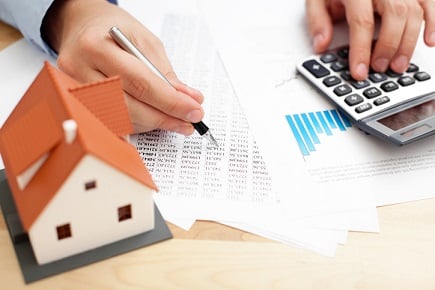 Property experts largely believe that housing market turnover has peaked, with home-price growth projected to slow sharply in 2019 along with economic momentum, according to survey results reported by Reuters.
While the survey revealed that price growth is still forecast to outpace inflation and pay growth over the next two years, the projected rate is sharply lower than that found in an August survey. Reuter polled 35 property market analysts from Nov. 16 to Nov. 26 for the latest survey.
Reuters noted that house prices have increased at more than double the rate of inflation and wages over the last five years to recover most of the housing market's losses, after dropping by a third during the financial crisis.
"The peak in price increases has been reached, and with rates rising further and the economy slowing, price gains can only decelerate," Naroff Economic Advisors Chief Economist Joel Naroff said.
The analysts now expect the S&P/Case Shiller composite index of US home prices in 20 metropolitan areas to increase 3.7% in 2019 and 2.8% in 2020, compared to the 4.7% and 3.5% forecast three months ago.
Reuters also said that housing market activity has been growing disconnected to overall economic expansion in this year despite contributing significantly in the past. This finding aligns with figures from the previous two quarters, which indicate a property-market activity slowdown amid a strong acceleration of overall economic growth.
The survey found that 17 of 29 analysts who answered an additional question said the housing market turnover has already peaked. Reuters said the result aligned with a separate Reuters poll that found strong consensus that gross domestic product growth has peaked too.