But weakening demand may adversely affect overall originations, Fannie Mae says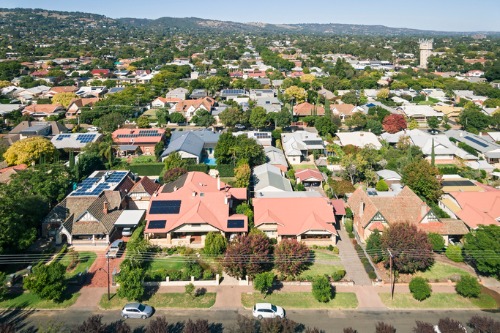 US housing activity is expected to remain resilient in the near term despite further interest rate increases, according to Fannie Mae's latest economic forecast.
Fannie's Economic and Strategic Research (ESR) Group does not believe that recent upticks in mortgage rates will be a major concern. However, weakening demand for refinances may negatively impact mortgage originations, according to the group.
"Any meaningful acceleration in inflation expectations and interest rates could pose risks not only to economic growth but also to housing activity and mortgage originations in particular," Fannie Mae said in a statement. "Right now, risks to further economic recovery remain largely neutral and include changes to the future path of the COVID-19 virus, including variants, as well as the continued easing of social distancing restrictions and uncertainty over the extent to which consumers will deploy surging personal savings in coming quarters."
The refi share of origination activity is forecasted to drop from 64% in 2020 to 54% in 2021. By 2022, it is expected to plummet to just 39% as mortgage rates climb higher and the pool of outstanding mortgages with incentive to refinance continues to dwindle. Purchase demand, on the other hand, will likely hold steady at $1.82 trillion this year, up from $1.61 trillion in 2020 and another $1.80 trillion expected in 2022.
The GSE upgraded its GDP growth forecast to hit 8.4% in the second quarter and 6.6% for the entire year before moderating in 2022.
"Perspective is helpful here: While we forecast some continued upward movement, mortgage rates remain historically low, as they are still 0.8 percentage points below the 2019 average," said Fannie Mae Chief Economist Doug Duncan. "Underlying Treasury rates have risen, though lenders have absorbed some of the rise by shrinking spreads, as confirmed by our recent Mortgage Lender Sentiment Survey results. While the rate rise will curtail refinances to some degree, 2021 is poised to be a good year overall for housing activity and housing finance, as the economy continues to recover and COVID-19 restrictions ease. We expect a brisk acceleration in economic growth in the coming months. As always, there are downside risks to our forecast, and many center around monetary and fiscal policy impacts on interest rates going forward."