Purchase mortgage originations expected to climb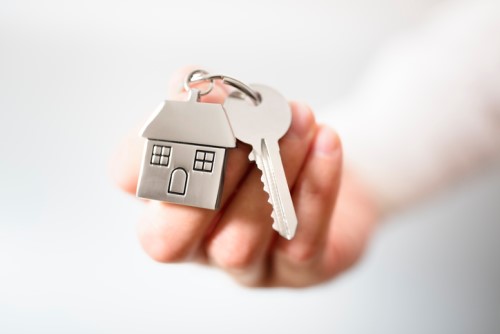 The housing market should see stability in 2019 as a moderation in high prices combines with continued strength in the labor market according to Fannie Mae.
Although interest rates are expected to increase – with Fannie Mae calling for a hike this week and two in 2019 – the agency's Economic and Strategic Research Group (ESR) is expecting mortgage rates and house prices to stabilize amid a slowing economy.
"We expect full-year 2018 economic growth to come in at 3.1% – an expansion high – before slowing markedly to 2.3% in 2019 and 1.6% in 2020," said Fannie Mae Chief Economist Doug Duncan. "Fading fiscal policy, worsening net exports, and moderating business investment all contribute to our projection that GDP growth will begin to slow in 2019."
Improving affordablity
Duncan added that there could be some good news ahead for homebuyers, although first-time buyers could still face challenges.
"If mortgage rates trend sideways next year, as we anticipate, and home price appreciation continues to moderate, improving affordability should breathe some life into the housing market," he said. "We also expect residential fixed investment to resume a positive growth trajectory amid continued rising housing starts and stabilizing home sales. However, affordability is likely to remain an industry concern, particularly among first-time homebuyers."
Barring accelerating inflation, the ESR Group expects both mortgage rates and home sales to stabilize in the new year as the economy slows. Purchase mortgage originations should climb, but a more substantial decline in refinances is expected to result in a small drop in total origination volumes.