Next year will be a challenging one for buyers, according to an industry forecast – not because of what they can afford, but because of what they can find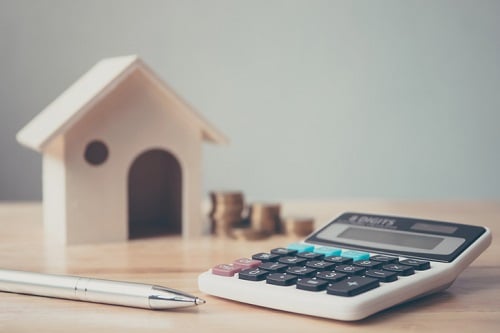 Housing inventory will likely hit historic lows next year, driving a continued slowdown in the housing market, according to a forecast released today by Realtor.com.
Despite some relief from new construction, moderating home prices and low interest rates, affordability will continue to be a struggle for first-time buyers and sellers will contend with slowing activity and flattening price growth, Realtor.com predicted. These trends are projected to drive existing-home sales down 1.8% to 5.23 million.
Highlights of the 2020 forecast include:
Home prices will increase just 0.8% nationwide, and will decline in more than 25 of the 100 largest metros, including Chicago, Dallas, Las Vegas, Miami and San Francisco
Inventor shortages could reach historic lows, especially in the entry-level category
Millennials will surpass 50% of all home-purchase mortgages
Baby boomers will have little incentive to sell and will continue to hold onto their homes, while Generation X is more likely to upsize, freeing up some entry-level inventory
"Housing remains a solid foundation for the US economy going into 2020," said George Ratiu, senior economist at Realtor.com. "Although economic output is expected to soften – influenced by clouds of uncertainty in the global outlook, business investment and trade – real estate fundamentals remain entangled in a lattice of continuing demand, tight supply and disciplined financial underwriting. Accordingly, 2020 will prove to be the most challenging year for buyers – not because of what they can afford, but rather what they can find."