From housing prices to attitude shifts, much awaits this year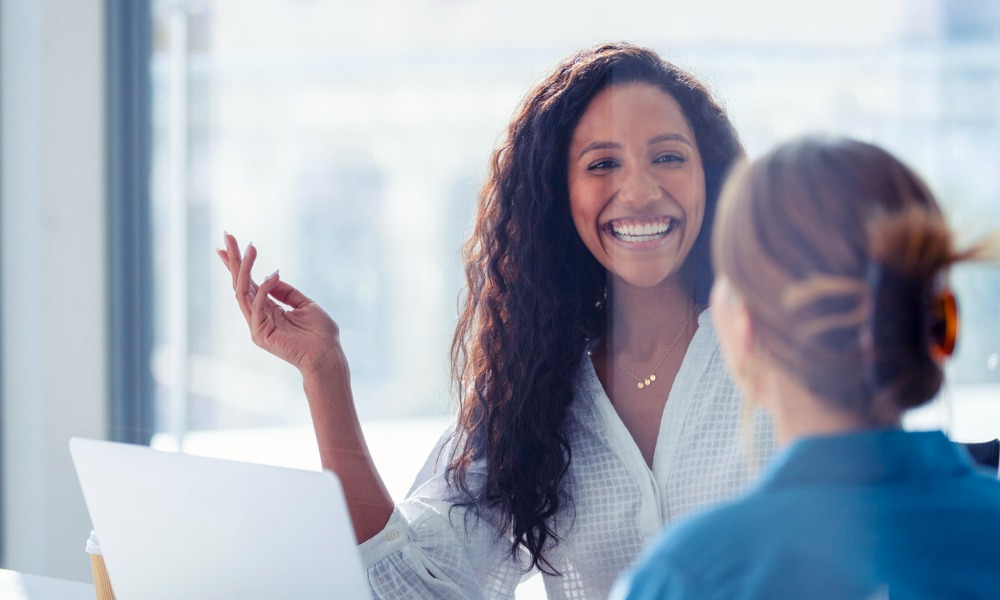 Shifts that occurred last year and at the peak of pandemic have transformed the real estate industry, with 2023 emerging as something of a barometer in the manifestations of those changes.
A housing industry snapshot
One burning question: What will rising Fed fund rates mean for real estate values in 2023? In a recent presentation, one economist sees a nominal erosion for the new year.
"Rising interest rates can negatively impact values over the short term," Darin Mellott, senior director for capital markets research at CBRE said in a recent presentation. "Broadly speaking, we've probably seen a 10% to 15% hit in values."
While most erosion in value has already occurred, more is expected albeit at a lower rate, he suggested: "We feel there could be another 5% to 7% decrease as a possibility. The market still needs more clarity in terms of how high the Fed will go, for how long, and exactly how that's going to play out in the broader economy in order to fully reprice."
Things will shape up after the first quarter, Mellott said: "We believe that picture will become clearer in the second quarter. Initially as the economy slows, long-term rates are likely to decrease and we may see pressure on spreads, which will incrementally lower the cost of capital. So, in the short-term, we see short-term headwinds, but we also expect to see a basis for recovery in the second half of the year."
The office space has changed
The office sector has also seen its share of changes, with more to come.
A recent CBRE assessment showed that with fewer employees regularly in the office, many companies are lowering their office size requirements. Although the number of US office leases in the first three quarters of 2022 was 14% higher than the pre-pandemic (2018/2019) average, total square footage leased was down by 4%. The number of small leases (10,000 to 20,000sq ft) increased by 32%, while those for spaces of 100,000sq ft. or more decreased by 17%. The increase in smaller leases this year reduced the average lease size by 18% compared with the pre-pandemic average.
Over the same period, leases for between 50,000 square feet and 100,000 square feet fell by 16%, while those for between 20,000 square feet and 50,000 square feet grew by 6%.
According to the study, two factors are driving demand for smaller spaces: Smaller companies are leading the return to office, while larger companies are reducing their footprints due to less office utilization and the need for cost savings.
Occupiers are reassessing their leasing requirements amid lower office utilization and economic headwinds. While most appear to accept hybrid work as a "new normal," they still see the office as vital for business success. Since this has translated into more demand for smaller leases in high-quality buildings, landlords should consider offering "plug-and-play" spec suites and flex space by subdividing large blocks of space to attract a larger pool of smaller tenants and improve leasing velocity.
Cross-generational attitudes impacting the built environment
In the first survey of its kind, CBRE recently polled more than 20,000 people worldwide — from baby boomers to Gen Zs — to determine how they will live, work and shop in the future, and how this will impact the real estate they use. From there, overarching themes were identified that researchers believe will significantly influence how consumers live, work and shop. "These conclusions have far-reaching consequences for real estate occupiers and investors," researchers wrote.
Up until recently, financial factors and so-called "conspicuous consumption" used to motivate consumer choices, according to the study. Now, people are now increasingly making choices they believe will enhance their wellbeing.
On the work front, researchers found, an overwhelming majority of people are attaching greater importance to the quality of their working environment and related criteria such as flexibility, location, space design, technology, services/amenities and health/wellness.
How people live is manifesting in consumers' desire to seek higher quality properties offering better facilities and surroundings, which has replaced affordability and the desire to save money as the strongest reasons to move, researchers found. One caveat: The current economic climate may temper this appetite, researchers wrote.
Similarly, shoppers are also placing a stronger emphasis on the quality of their shopping destination. After the product, the next most common reason for visiting a store is the level of service received and the overall experience.
After salary, commute time to work was named as the most important factor when considering a new job, which again is driving a preference for properties in prime central areas despite a drift to the suburbs in some markets. A substantial proportion of respondents who plan to move their home stated a preference to live in more centralized areas. With such demand strongest among younger generations, new housing in downtown areas should be developed with these users in mind.
Location is also heavily influencing purchasing behavior, with consumers demonstrating a strong preference to shop at physical stores for most products, underlining the continued relevance of brick-and-mortar retail.