New metric could prove useful for mortgage industry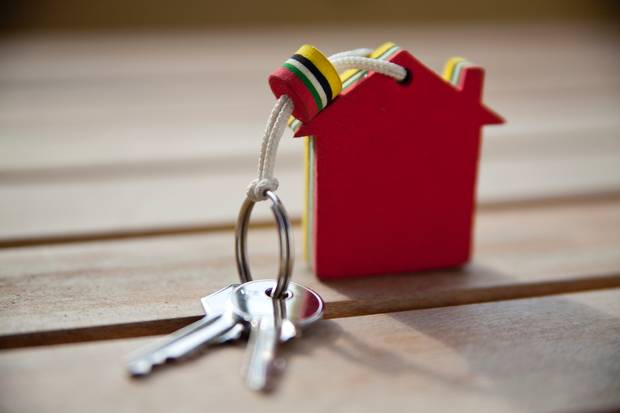 A newly-released quarterly report from CoreLogic will feature the CoreLogic Housing Credit Index (HCI).
The HCI measures fluctuations in home mortgage credit risk features such as borrower credit score and debt-to-income ratio. A rising HCI means more credit risk for new single-family loans than the period beforehand while a falling HCI indicates less credit risk from new originations.
The current HCI indicates that 2016 Q3 mortgage loans have consistently lower credit risk than they did in Q2 and Q3 of 2015, and indeed the level.
"Mortgage originations over the past 15 years have exhibited a huge swing in credit tolerance, as shown in our Housing Credit Index. The index incorporates six risk attributes, including the three C's of underwriting—credit, collateral, and capacity. Using 2001 originations as a base year, the HCI shows the significant loosening of credit running up to 2006. This was followed by a dramatic tightening of credit in response to the real estate crash and a decline in high-credit-risk applicants beginning with the Great Recession," said Dr Frank Nothaft, chief economist of CoreLogic. "While low downpayment and high payment-to-income products are available today, borrowers generally need good credit scores to qualify. This may be a factor that has led to the drop-off in applications from those with lower credit scores during the last few years."
Related stories:
Leadership change in CFPB called for by bank associations
CFPB slaps 3 reverse companies with false advertising penalties