Rising wages offset higher mortgage interest rates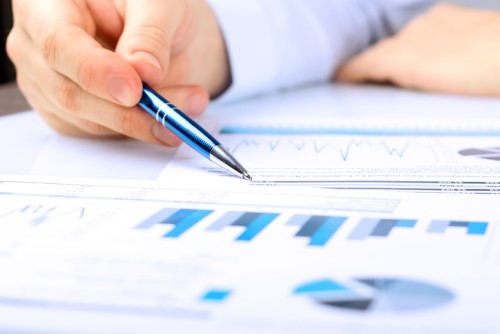 Housing affordability surged in the first quarter as an increase in wages offset the impact of higher mortgage interest rates, according to the Housing Opportunity Index released by the National Association of Home Builders and Wells Fargo.
The index revealed that 61.6% of new and existing homes sold between the beginning of January and end of March were affordable to families earning the US median income of $71,900. The percentage marks an improvement from the 59.6% of homes sold that were affordable to median-income earners in the fourth quarter.
Meanwhile, average mortgage rates rose by almost 30 basis points in the first quarter to 4.34% from 4.06% in the fourth quarter.
NAHB Chairman Randy Noel expects more buyers to enter the housing market in the coming months as continued job growth, rising wages, and strong consumer confidence fuel housing demand
"However, builders continue to face headwinds that could impact affordability, including chronic labor and lot shortages, rising prices for building materials and excessive regulations," he said.
"At the national level, median family income rose an impressive 5.7% to $71,900 in 2018 from $68,000 last year, and this wage growth helped to boost housing affordability," NAHB Chief Economist Robert Dietz said. "A growing economy, along with tight inventories and increasing household formations, will lift housing production in the year ahead. But we also expect mortgage rates to continue to rise, and this will place downward pressure on affordability."
For the second consecutive quarter, San Francisco was the nation's least affordable major market. The index found that just 9.2% of San Francisco homes sold in the first quarter were affordable to families earning the area's median income of $119,600.