NAHB lowered its 2018 home price forecast given recently enacted tax reform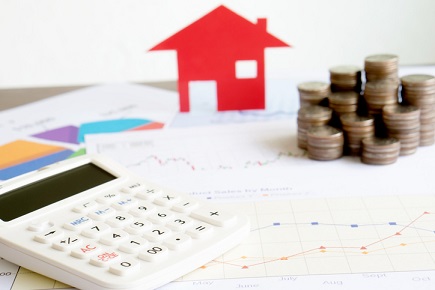 Housing affordability was essentially stable throughout 2017, according to the Housing Opportunity Index released by National Association of Home Builders (NAHB) and Wells Fargo.
During the fourth quarter, 59.6% of new and existing homes sold were affordable to families earning the median income. The percentage is only a slight increase from the 58.3% share of homes that were sold to median-income earners in the third quarter. The rate in the fourth quarter was also essentially unchanged year over year from the 59.9% index in the fourth quarter of 2016.
"Builder confidence and consumer demand remain strong, and this should help bring more buyers into the marketplace in the year ahead," NAHB Chairman Randy Noel said. "At the same time, builders are working hard to keep home prices affordable as they continue to grapple with persistent labor and lot shortages, burdensome regulations, and rising costs for building materials. Another factor that could have a negative effect on housing affordability in the first quarter is a recent rise in mortgage interest rates."
NAHB Chief Economist Robert Dietz said housing demand continues to increase given continuous job and economic growth coupled with tight inventories and rising household formations. Dietz also said NAHB has lowered its home price forecast for 2018 to 2.9%. The reduction reflects expectations that the new tax law, despite boosting economic activity, will contribute to price softness in some high-cost, high-tax markets.
NAHB said the national median home price declined to $255,000 during the quarter from $260,000 in the previous quarter. Over the same period, average mortgage rates slid down four basis points to 4.06% from 4.1%.
During the fourth quarter, San Francisco once again assumed its place as the least affordable market. Only 6.3% of the homes sold during the quarter were affordable to families earning the area's median income of $113,100. Los Angeles displaced the city during the third quarter after it held that spot for 19 consecutive quarters.
Related stories:
Markets have gained modestly even as permits fall
Builders confident in the 55+ sector