The companies partner to equip mortgage lenders with deep consumer insight that would help them optimize their customer engagement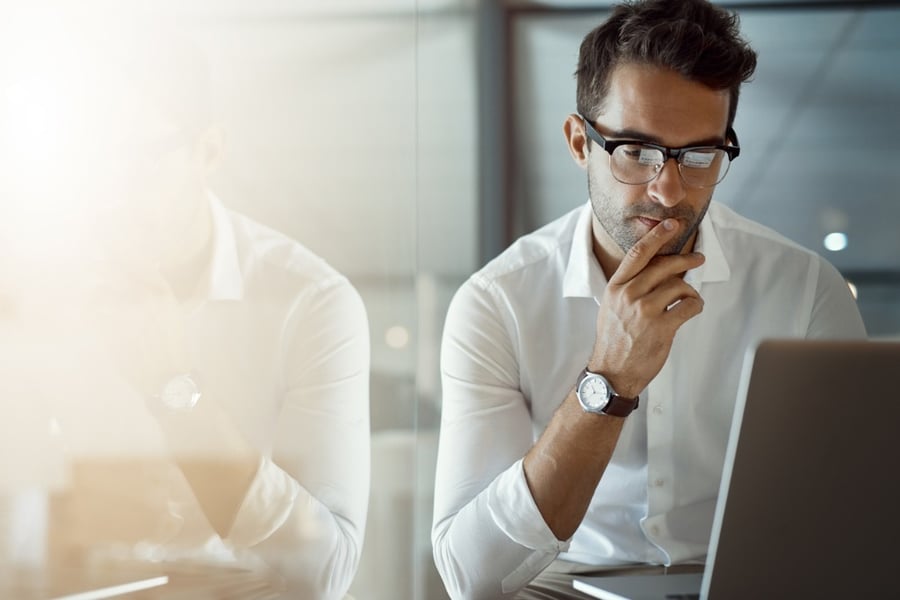 HouseCanary has partnered with Total Expert to empower lenders to build deeper customer relationships and improve retention.
The companies has announced that Total Expert has integrated its marketing capabilities into HouseCanary's digital platform, ComeHome, to equip lenders with a technology that anticipates and acts on their borrowers' needs.
"Consumers crave guidance and a personalized experience as they navigate the biggest financial decisions of their lives," Total Expert founder and CEO Joe Welu said.
Jeremy Sicklick, CEO and co-founder of HouseCanary, said that the integration aims to transform how lenders facilitate, measure and optimize their customer engagement.
"HouseCanary is on a mission to make ComeHome a unique end-to-end solution for consumers to search for a new home, manage their existing home and make key financial decisions based on information tailored to them," he said. "This includes helping them engage with our lending partners, who we're confident will establish and maintain a longer-lasting relationship than previously possible. Our new partnership with Total Expert is a game-changer that will help us achieve these goals."