The home investment company aims to stretch its reach to 75% of homeowners in the country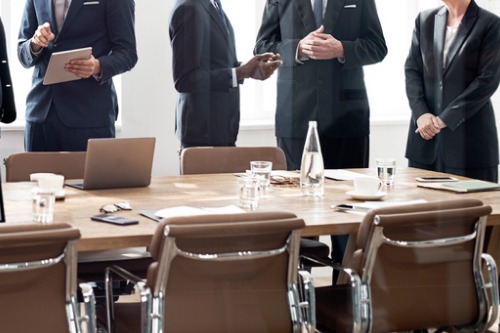 Hometap, a home investment platform, has secured $100 million in a new financing round.
With the additional $100 million financing, Hometap plans to bring its total reach to approximately 75% of homeowners in the United States. Additionally, the company said it would use the capital to expand its platform capabilities and grow its cross-functional team.
"We've been working diligently towards our mission of making homeownership less stressful and more accessible for as many US homeowners as possible, and we've had tremendous success thus far," said Hometap CEO Jeffrey Glass. "But the fact remains that the vast majority of homeowners are currently feeling 'house rich and cash poor,' and there's a lot more work to be done to make home equity investments an option that's available to everyone."
Hometap enables homeowners to access a share of their home's current equity in return for a percentage of the future value of their home. The firm releases the cash to owners without monthly payments and interest.
"We are thrilled to be investing with Hometap. With a highly transparent, customer-first approach, they are providing a valuable solution to the challenges faced by many homeowners," ICONIQ Chief Investment Officer Nugi Jakobishvili said. "Hometap's deep bench of high quality, high integrity professionals, has created an exceptional platform that helps align homeowners and investors. They are incredibly well-positioned to lead the growth we are witnessing in the market."
The backers include ICONIQ Capital, General Catalyst, G20, Pillar, and American Family Ventures.