Reduced demand for refinances adversely impacted the company's mortgage business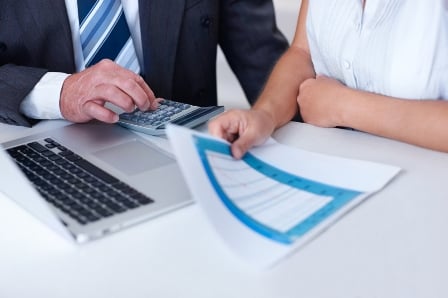 HomeStreet, the parent company of HomeStreet Bank, has announced that it laid off 37 full-time equivalent employees in its mortgage banking segment as the business continues to be challenged.
HomeStreet Chairman, President and CEO Mark Mason said the company's mortgage banking segment continues to be adversely impacted by the lower demand for refinance mortgages due to higher interest rates. Additionally, purchase mortgage volumes face pressure from the limited supply of new and resale housing in the company's markets.
"This lower volume of new and resale housing has increased price competition, putting downward pressure on our composite profit margin," Mason said. "Additionally, the flattening yield curve and increased convexity in our mortgage servicing portfolio have substantially reduced our mortgage servicing revenue."
With its growth outlook for its mortgage banking segment reduced, HomeStreet in April implemented measures to improve its cost structure and efficiency in April. The measures resulted in a total headcount reduction of 86 full-time equivalent staff, including personnel in the commercial and consumer banking units as well as corporate support functions.
For the first quarter, HomeStreet reported net income of $5.9 million, compared with net income of $34.9 million for the fourth quarter of 2017, and $9 million for the first quarter of 2017. Net income for the fourth quarter included a one-time, non-cash tax benefit of $23.3 million.
Related stories: