Blue Lion Capital is calling for an aggressive reduction in the bank's mortgage banking footprint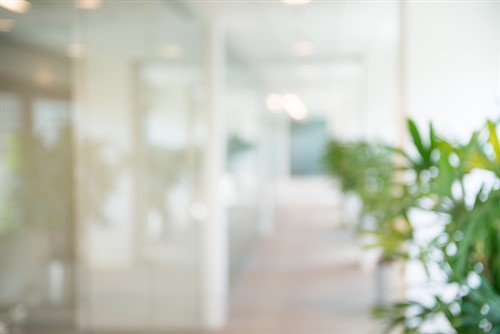 An activist investor is calling on the HomeStreet board to come up with a comprehensive operating plan to address the poor returns in the mortgage segment or put the company up for sale if it fails to do so.
Activist investor Blue Lion Capital and its affiliates, who are beneficial owners of 6.1% of the stock of HomeStreet, said piecemeal cost reductions are not enough to respond to the poor results of the company's mortgage business. HomeStreet recently announced that it will slash approximately 127 jobs in its mortgage banking segment. In April, the company announced the layoffs of 37 employees.
During the past eight months, Blue Lion has called on the company to aggressively reduce its mortgage banking origination footprint and associated headcount. The investor continues to call on the company to close certain mortgage origination offices and to sell its single-family mortgage servicing rights.
According to Blue Lion, all mortgage origination offices that are unable to earn the company's cost of capital on a fully allocated basis should be closed. Also, it said that the company's servicing operation is sub-scale and is located in the expensive Seattle market. Blue Lion said HomeStreet should use the proceeds of the MSR sale to repurchase up to 20% of the company's shares given that the company is one of the cheapest banks in the country. Blue Lion also called on HomeStreet to reduce its expenses in the commercial bank segment by $25 million.
"The current pace of change is much too slow given the poor performance of the company and stock over the past 5+ years," Blue Lion said in a statement. "Rather than continuing to announce piecemeal and reactionary cost reductions, [HomeStreet]'s management needs to craft a comprehensive strategy that will enable the company to be a top performing bank in its markets. Absent a comprehensive operating plan that is easy to understand and execute, the board should hire an investment bank and put HomeStreet up for sale. Either way, shareholders would finally be rewarded."
Related stories:
HomeStreet to slash 127 mortgage jobs
HomeStreet lays off 37 in challenged mortgage banking segment