Months after slashing jobs and selling servicing rights, HomeStreet Bank is now seeking to exit the mortgage business almost entirely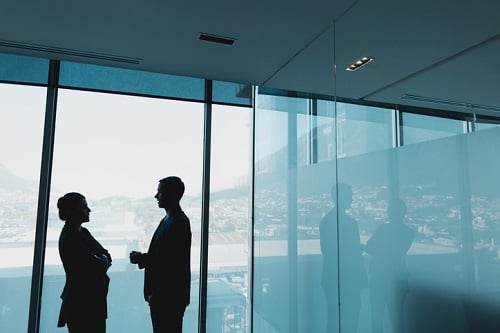 Months after announcing more than 100 job cuts in its mortgage division, HomeStreet Bank is now seeking to exit the mortgage business almost completely.
Homestreet, Inc., the parent company of HomeStreet Bank, has announced that it is seeking buyers to acquire its standalone home loan centers "and related mortgage origination personnel." The company is also seeking buyers for the majority of its single-family mortgage servicing rights.
"The board of directors made the difficult decision to explore the potential sale of our mortgage banking business after extensive deliberations, ultimately concluding that this potential change would be in the best long-term interest of the company and its shareholders," said Mark K. Mason, chairman, president and CEO of HomeStreet. "We are considering a sale at this time after having taken substantial steps in the last two years to improve the profitability of our mortgage-banking business while expecting a near-term recovery in industry volume and profitability. Unfortunately, it is still unclear when, and to what extent, industry conditions will improve."
Mason said that if the company finds a buyer for its home loan centers and servicing rights, it will continue to offer mortgages, "but the scale of this business line will be substantially smaller, focused on our retail deposit network and regional markets, and positioned for ongoing profitability."
HomeStreet said that it is retreating from the mortgage market due to "persistent challenges" in the industry, including a rising-interest-rate environment, reduced demand for refinance mortgages and decreased home affordability.
In June, HomeStreet sold almost $5 billion in servicing rights and slashed 127 jobs in an effort to keep its mortgage business in the black.