The companies will sync MLS data between their platforms to create more efficient tools for agents and brokers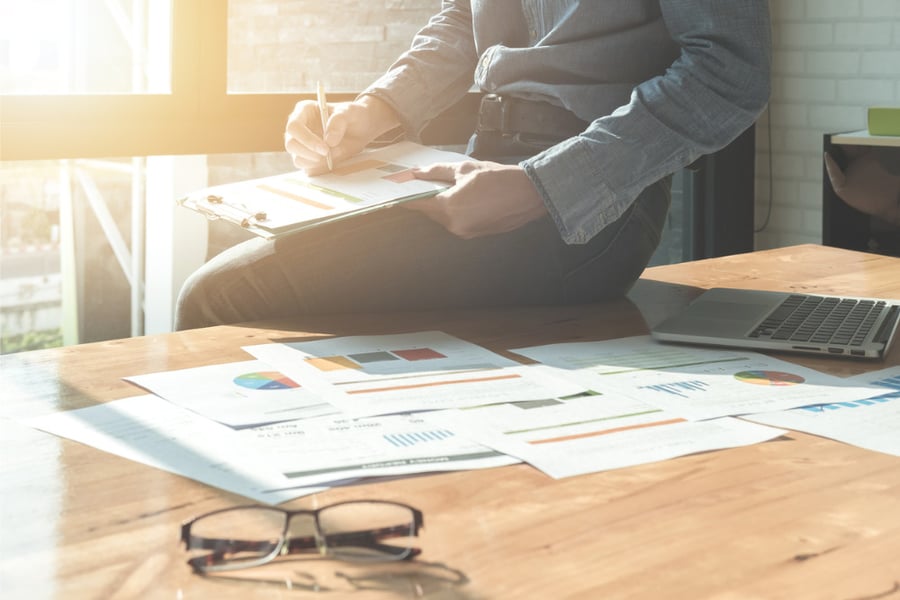 Homesnap has collaborated with real estate software firm Rapattoni to offer advanced multiple listing services (MLS) to their mutual customers.
The companies have announced the integration of Rapattoni MLS software with Homesnap Pro, the agent-facing version of the Homesnap platform. Through the integration, users can edit listings and sync contacts between the two platforms with no additional charge.
"Rapattoni is dedicated to providing our users with access to premium third-party services supported by our web API technology," said Brian Tepfer, executive vice president and chief technology officer at Rapattoni. "We are proud to be working with Homesnap to deliver to our MLS customers a best-in-class product with native API integrations which will sync MLS data between our two platforms and make agents' lives easier."
Additionally, the partnership enables agents to perform multiple tasks directly from their mobile device. Rapattoni and Homesnap plan to roll out these enhancements by the fourth quarter.
"Agents want to perform their essential business functions in one place, using one platform. We are always looking for ways to make Homesnap Pro a more efficient tool for agents, brokers and multiple listing organizations, so this partnership with Rapattoni was a natural step for us," said Homesnap CEO John Mazur.