Sell Speed arms agents with data-driven price models to help them win more listings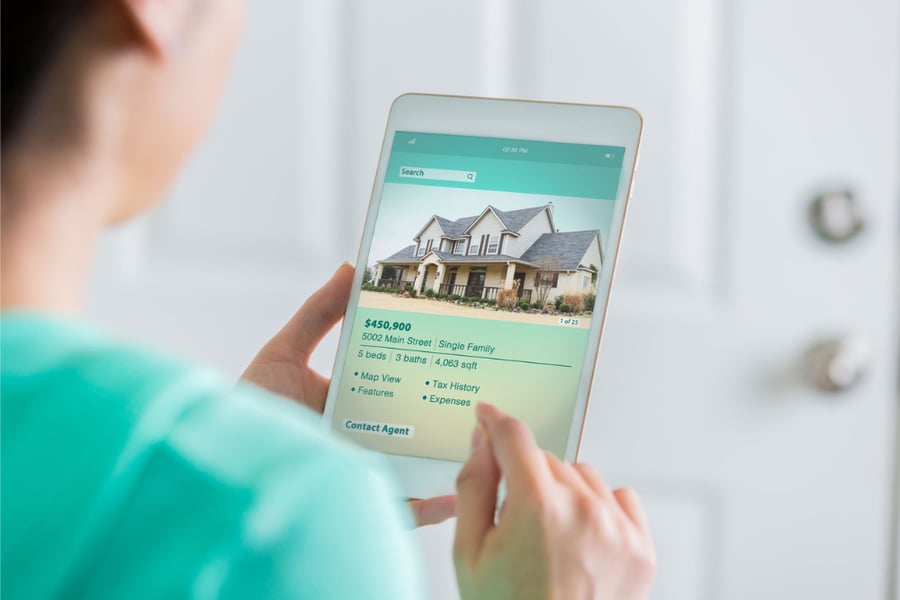 Homesnap has announced the release of Sell Speed, a new tool that helps agents better understand their market and develop pricing strategies.
In a press release, Homesnap described Sell Speed as an artificial intelligence algorithm that predicts how quickly a home will sell at various prices.
"In this intense housing market, pricing homes accurately is more important than ever. Sell Speed was designed to help Homesnap agents amplify their market knowledge both to keep their current clients informed and at ease and to secure potential clients," said Homesnap CEO John Mazur.
Additionally, the AI-powered tool enables agents to adjust a home's price up to 30% based on either the list price or estimated home value. Once the price is adjusted, Sell Speed will then estimate the time in which the property will sell.
"We consider hundreds of data points to produce the Sell Speed of a home," said Guy Wolcott, founder of Homesnap. "Homesnap's proprietary machine-learning algorithm takes current market conditions, similar listings, recent sales, buyer activity and listing agent behavior among others into account to produce the Sell Speed."
The Sell Speed agent tool is currently available in beta and available on the web, iOS and Android devices to registered Homesnap Pro and Homesnap Pro+ users.