The homeownership rate for African Americans is lower than it was 50 years ago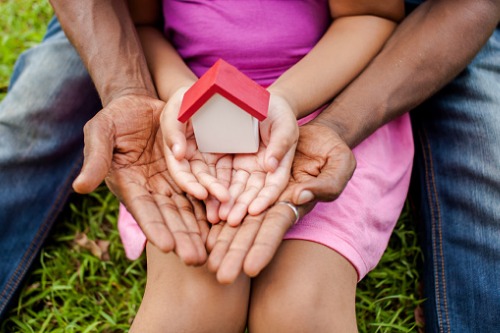 The gap in homeownership rates between white and black Americans is widening, according to the National Association of Realtors. At the end of 2019, the gap was larger than it was more than 50 years ago.
The NAR hosted a panel discussion on the issue at its recent Policy Forum in Washington, D.C. The panelists discussed the factors putting homeownership out of reach for many Americans and proposals to alleviate housing-supply constraints, improve access to credit, and increase post-purchase and support programs.
"In 2020, there is still a persistent gap in homeownership rates between whites, African Americans, Hispanic Americans and Asian Americans," said Bryan Greene, director of fair housing policy for the NAR. "On one hand, you might expect there to be a lower homeownership rate among minority Americans, as a history of discrimination in this country has left many with lower incomes … and less generational wealth to pass on for down payments and the like.
"We've seen homeownership among racial groups steadily rise, but I think many of us would have expected rates to have risen more," he said. "We did see that happen for a period from the early 90s to the early part of this century, but dramatically, at least for African Americans, we started to see that homeownership rate decline – so much so that last year the homeownership rate for African Americans dipped below the rate in 1968 when the Fair Housing Act was passed."
The white homeownership rate is 73.7%, while the rate is just 44% for black Americans, according to the US Census Bureau.
The NAR recently introduced changes to its approach to housing discrimination, including a proposal that would review state housing laws, create a voluntary fair-housing testing program, and launch new training programs.
"The fact that homeownership rates for African Americans have regressed in spite of the presence of fair housing laws makes clear that various institutional challenges still must be faced and defeated," said Vince Malta, NAR president. "By strengthening post-purchase counseling, funding programs to prevent foreclosure for low- and moderate-income and vulnerable families of color, and building tools that create early-warning displacement triggers, we can ensure first-time homebuyers have the knowledge and resources to remain homeowners for the rest of their lives."