Most believe the choices are traditional real estate agent or selling it themselves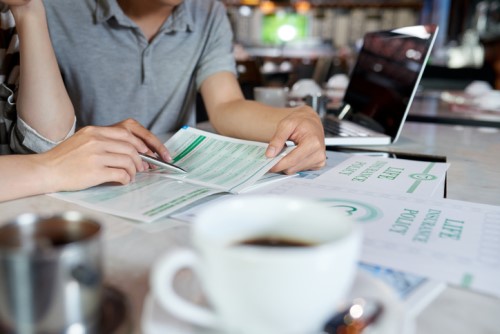 There's a constant flow of would-be real estate disruptors offering everything from hi-tech platforms to rock-bottom fees; but it seems the message is lost on most homeowners.
More than half of respondents in a survey by real estate recommendation site SOLD.com said they were unfamiliar with options for selling their home other than a traditional real estate agent or for sale by owner (FSBO).
Most (94%) respondents said they are confident about how to sell their home and yet 57% said they believe the fees charged by real estate agents are too high.
"The stark reality is consumers are choosing options that don't necessarily align with their needs and are taking unnecessary risks with one of the largest financial transactions of their lives," said Matt Woods, President of SOLD.com.
More than half (58%) of survey respondents who had sold a home before spent less than 3 hours researching the method they chose to sell their home and 80% of people that used a traditional agent hired one of the first two agents they met with.
The survey found that 72% of respondents wrongly thought that it is important to have a good credit rating when selling a home.
Getting the home ready for sale was the greatest concern among homeowners (43%) while the stress and anxiety of moving (27%) is a larger concern than financial implications (21%).
The two most troubling aspects of finances associated with selling a home are coordinating the timing of selling and buying (28%) and tax implications associated with the sale (27%).