Americans will likely spend almost double that amount on home renovations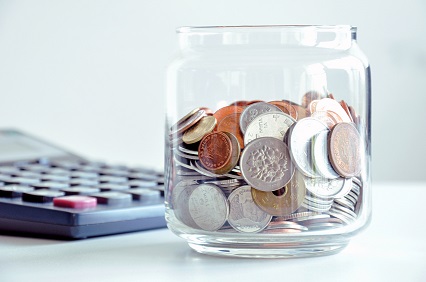 Americans are expected to spend their tax savings as a result of recently enacted tax reform on housing, according to results of the most recent Zillow Housing Aspirations Report.
The Tax Cuts and Jobs Act reduces most Americans' federal tax liability and increases their after-tax income mostly by lowering marginal tax rates and increasing the standard deduction.
According to Zillow estimates, homeowners and renters could spend $13.2 billion in tax savings directly on housing in 2018, using savings to rent or buy a bigger home. The report revealed that Americans may spend twice that amount, or an additional $24.7 billion, on home renovations next year.
While the reforms limit tax benefits historically aimed at homeowners, such as the mortgage interest deduction and deductions for state and local property taxes, Zillow expect homeowners and renters to spend at least some of these gains, however small, on housing.
The Zillow report asked more than 10,000 respondents across the US and in 20 large markets how they would spend an increase in their household income roughly equal to the anticipated gain in the next year due to rising wages and the tax cuts. The report found that 2.6% of renters and 0.5% of homeowners plan to use up all of their tax cut on renting or buying a bigger home. Meanwhile, 8.1% of renters and 1.4% of homeowners will spend at least half of their tax cut on renting or buying a bigger home.
Related stories:
Tax cuts won't affect purchase decision say future homebuyers
4 in 10 experts think tax change will slow housing market