Company offers a listing of the property in a real estate NFT marketplace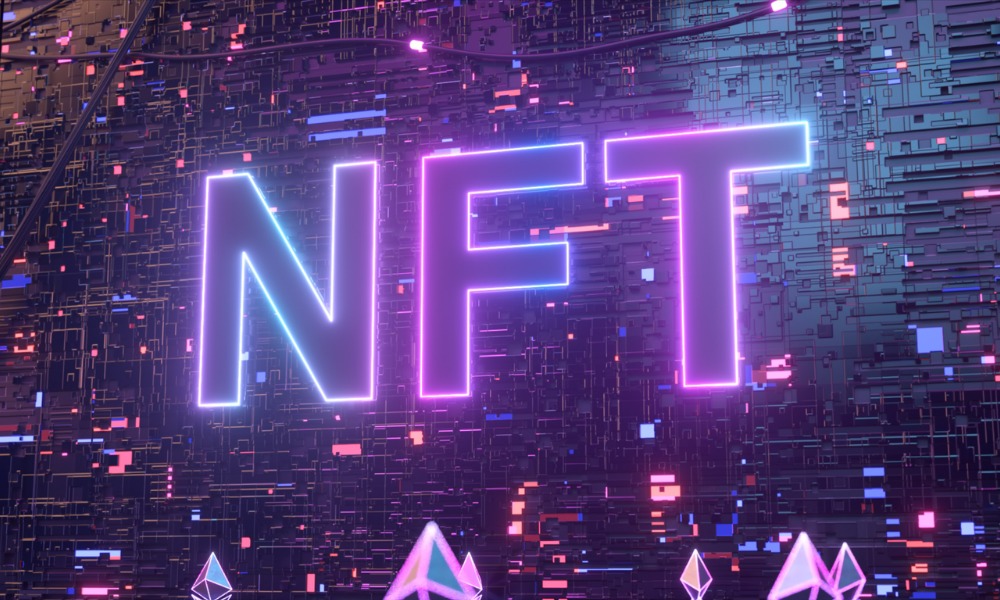 Real estate agents can now promote their listings in the virtual space using a non-fungible token (NFT) via HomeJab, a professional real estate photography and video service for real estate agents.
HomeJab has announced that it will give real estate agents a free NFT listing for every photoshoot. The company will promote the NFT-backed homes for sale and list them on the new HomeJab NFT site at nft.homejab.com.
Read next: Product showcase: Blockchain as a mortgage alternative
HomeJab has also partnered with Tennessee-based Team Title Services and Mortgage Token, a company that allows clients to leverage their home equity to invest in cryptocurrency.
With the new service, homebuyers have the option to purchase the NFT-backed property with USD Coin (USDC) – a digital currency fully backed by US dollar assets – on the Ethereum blockchain. HomeJab gets 1% on the NFT sale, with the proceeds distributed to the title company facilitating the closing and recording of the deed. The seller and buyer agent commissions would be part of the settlement statement, like any other traditional transaction.
"For real estate agents, we provide an easy way to promote their listings to a new market of potential buyers, and it doesn't cost them anything," said HomeJab founder and CEO Joe Jesuele. "For crypto enthusiasts, we offer a way to purchase real-world assets legally using blockchain."
"Mortgage Token is an autonomous modernized lending platform bridging the gap between real estate and crypto lending," said Jason Yourofsky, founder of Mortgage Token. "We look forward to launching before the fourth quarter of 2022 as the first lender specifically investing in cryptocurrency."