A survey by the National Association of Home Builders found that buyers are willing to pay more upfront to save on utilities over the long haul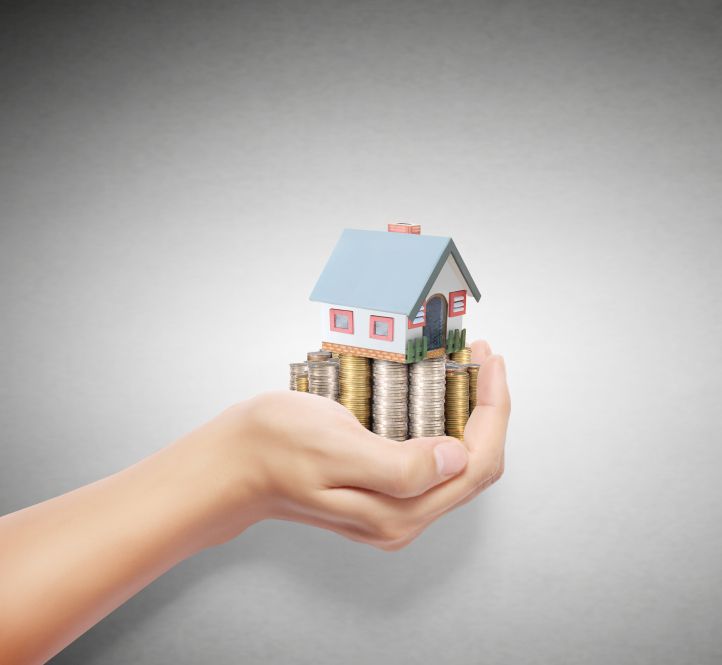 Typical new homes built in 2016 will include efficiency measures that will prospective home buyers looking for energy savings, according to the National Association of Home Builders.

"Today's new homes include features that will help homeowners reduce energy consumption and enhance the conveniences of modern living," said Ed Brady, NAHB chairman. "Our builders are telling us that energy efficiency continues to be a top demand from consumers."

NAHB recently surveyed builders about the features they're most likely to include in new homes this year. Four of the top 10 features improved energy efficiency: Energy Star-rated appliances and windows, Low-E windows, and programmable thermostats.

Those features correspond to what consumers say they're looking for, according to the NAHB. The organization's latest survey of homebuyer preferences found Energy Star appliances and windows – as well as an energy star rating for the entire home – were among homebuyers' top five most wanted features. The survey found that buyers were even willing to pay more for a home if they could expect lower utility costs. On average, buyers said they'd pay an additional $10,732 to save $1,000 per year in utilities, the NAHB found.