The supply of homes for sale also continues to decline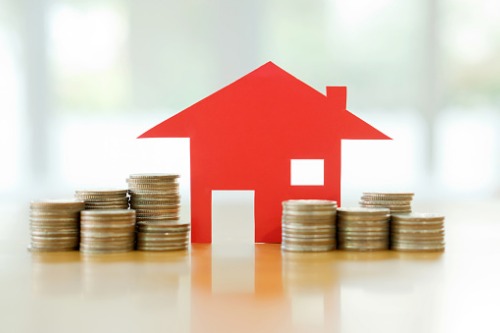 The sale prices of US homes grew for the fourth month in a row, while home sales dropped for the second consecutive month despite low mortgage rates.
Home prices climbed 3.3% year over year to a median of $318,100, according to a new report from Redfin. Out of the 85 largest metro areas analyzed, only seven experienced an annual drop in their median sale price.
Bridgeport, Conn., had the biggest home-price decline at 6.2% year over year. San Jose (-3.3%), New York (-3.1%), Oakland (-2.6%), Seattle (-1.7%), New Haven, Conn. (-0.9%), and San Diego (-0.2%) followed.
Home sales, on the other hand, went down 3.4% annually. Among the metro areas where home sales plunged were Miami (-22.9%), Detroit (-18.9%), and New York City (-13.9%).
"July home prices and sales were weaker than I had expected, especially given that falling mortgage rates have been luring homebuyers back to the market since early spring," said Redfin Chief Economist Daryl Fairweather.
The supply of homes for sale also fell 3.4% year over year, marking its first drop in a year. The metro areas with an increased number of homes for sale were Oxnard, Calif. (+22.4%), Boston (+18.1%), and Honolulu (+17.4%). However, Redfin reported that these homes were priced well above the national median.
Meanwhile, New Orleans (-28.3%,), Rochester, N.Y. (-27.9%); and Tulsa, Okla. (-22.5%), saw the supply of homes for sale dip, with prices significantly below the national median price.
"Even though we've seen increased interest from homebuyers—especially compared to a year ago when mortgage rates were climbing—uncertainties in the overall economy and talk of a looming recession have people feeling jittery about making a huge purchase and investment," Fairweather said. "But I think the odds are that we won't see a recession within the next year. If rates stay low and the economy continues to grow, we'll see more homebuyers come back in a serious way in 2020, and the market will be much more competitive."