Home prices across the country continue to rise, as the time houses spend on the market declines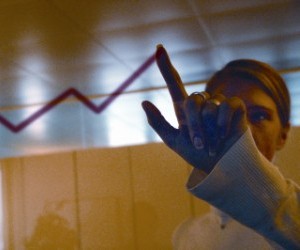 The Federal Housing Finance Agency's House Price Index was up 0.7% in May, and the previously announced 0.7% increase in April was adjusted down to 0.5%.
The index measures homes sold from mortgages sold or guaranteed by Fannie Mae and Freddie Mac.
The US index is still 11.2% below April 2007 peak, but it roughly the same as January 2005 levels.
The South East Central division declined -1.5%, the South Atlantic rose +1.8%. The 12-month changes were +2.7% for the East South Central and +15.8% for the Pacific division.
The report comes following data from the National Association of Realtors showing home sales dipped slightly in June, but that momentum in the housing market continued to push up prices.
Along with price appreciation, the NAR reported that the time it takes to sell a home has shortened. The median time on market for all homes was 37 days in June, down from 41 days in May and well below the median time of 70 days in June last year. Forty-seven percent of all homes sold in June remained on the market for less than a month, the NAR said.