Annual price rise was slower in February says leading index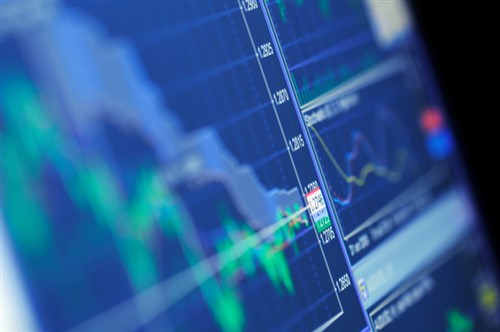 Home prices are continuing to trend downwards with some of the priciest markets slowing the most.
The latest S&P CoreLogic Case-Shiller U.S. National Home Price NSA Index shows a 4.0% increase year-over-year, down from 4.2% in March. The 10-City Composite and the 20-City Composite indexes gained 2.6% and 3% respectively, easing from their 3.1% and 3.5% gains in the previous month.
"The pace of increases for home prices continues to slow," says David M. Blitzer, Managing Director and Chairman of the Index Committee at S&P Dow Jones Indices. "Homes began their climb in 2012 and accelerated until late 2013 when annual increases reached double digits. Subsequently, increases slowed until now when the National Index is up 4% in the last 12 months."
The largest gain year-over-year was in Las Vegas at 9.7%.
Expensive markets exacerbating slowdown
Dr. Ralph B. McLaughlin, deputy chief economist and executive of research and insights for CoreLogic said the slowing growth is primarily due to affordability constraints in a few of the largest, most expensive markets.
"And while we're not in a buyer's market yet, several Pacific Coast markets are on the cusp of seeing the first annual declines in home prices since 2012," he said. "In places like San Diego, San Francisco and Los Angeles, the proverbial chickens will be coming home to roost this spring because they haven't been able to find a decently affordable coop."