The mortgage lender partners with Figure to bring HELOC products to customers in "record time"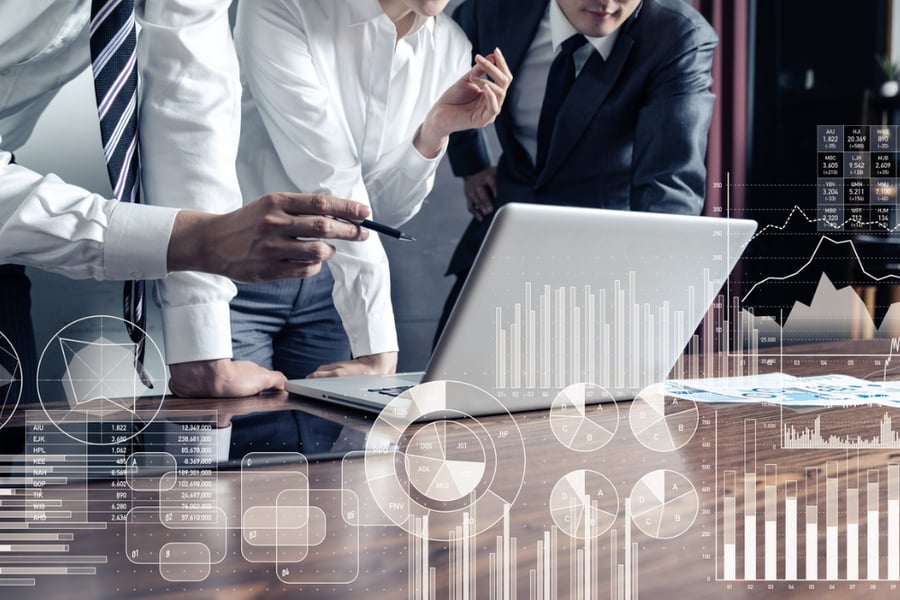 Home Point Financial has teamed up with Figure to provide its customers access to a loan-origination system for home-equity lines of credit.
Through the partnership, Home Point customers will be able to originate HELOCs digitally via the Figure software as a service (SaaS) platform – shaving time during the loan process.
"As an institution that focuses on providing innovative approaches to lending, partnering with Figure will enable us to bring a groundbreaking HELOC product to our customers in record time," said Willie Newman, president and CEO of Home Point Financial. "Our new digital HELOC offering shortens the time frame of loan funding by weeks and offers borrowers the ability to manage the entire loan process online."
Built on the Provenance blockchain, Figure's SaaS platform also offers loan origination platforms form home equity, student loan refinancing, unsecured consumer loans, and first-lien mortgages.
"We're very pleased to bring a mortgage leader like Home Point Financial onto our third-party Figure SaaS platform," Figure CEO Mike Cagney said. "Home Point is one of the world's leading mortgage lenders, and the company has built its business focusing on speed, quality and consistency for its customers and partners. Home Point will now have access to our fast and efficient HELOC loan origination system as well as the benefits and efficiencies of Provenance blockchain."