Average gross flipping profit also increased during the quarter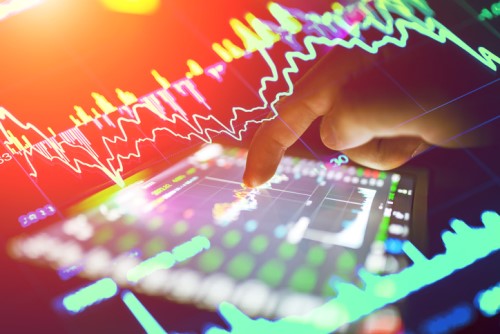 While the volume of single-family homes and condos that were flipped fell during the first quarter, the home flipping rate was steady year-over-year and matched the highest rate since the first quarter of 2012, according to the Q1 2018 US Home Flipping Report released by ATTOM Data Solutions.
ATTOM found that 48,457 single-family homes and condos were flipped during the quarter, down 4% quarter over quarter. The first-quarter volume marks a two-year low after it dropped 3% from the year-ago period.
The first-quarter volume represented 6.9% of all home sales during the quarter. The rate marks a quarter-over-quarter increase from 5.9%. However, the rate was unchanged from a year ago.
Home flippers saw average gross profits rise to the highest average since ATTOM began tracking in the first quarter of 2000. During the first quarter, gross profits averaged $69,500, up from $68,250 in the previous quarter and up from $66,287 in the first quarter of 2017.
ATTOM said that the first-quarter average gross profit translates into an average 47.8% return on investment compared to the original acquisition price, down from a 48.9% average return in the previous quarter and down from an average return of 50.3% in the year-ago period. The first-quarter average return marks a decline to the lowest level since the second quarter of 2015.
"The 2018 housing market is a double-edged sword for home flippers," said Daren Blomquist, senior vice president at ATTOM. "Rapidly rising home prices boosted by low available inventory of homes for sale or for rent are padding profits at the back end when flippers sell, but those same market realities are eroding flipping returns at the front end by forcing flippers to pay more to acquire homes to flip."
Related stories:
Home flipping hurts New York City housing affordability – study
US went flipping crazy in 2017, lending at 10-year high