The startup adds an offer to waive fees for customers unable to pay mortgage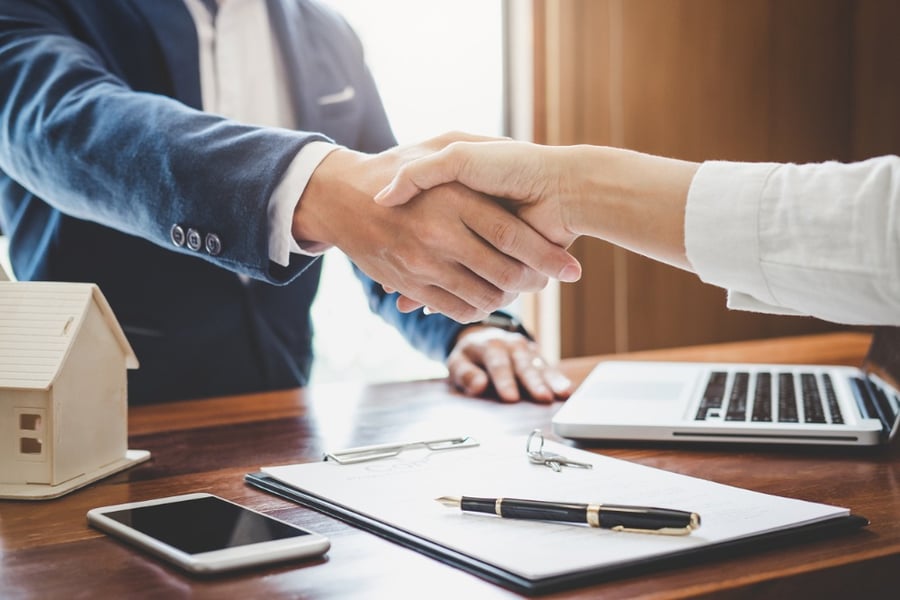 Patch Homes has announced a company rebranding and an offer to help homeowners get through the financial hardships caused by the coronavirus crisis.
The home equity finance startup, which has changed its name to Noah, announced Wednesday that it would offer all new customers $1,000 at closing through its Homeowner Protection Program.
Noah provides homeowners with upfront financing in exchange for a share in the property's future appreciation or depreciation. The company's business model is based on shared risk between the homeowner and Noah, which enables it not to add any monthly fees and interest rates.
"Today, the coronavirus is shutting down entire industries, and we are already seeing more homeowners turning to Noah for help," said Sahil Gupta, founder of Noah. "Noah is dedicated to being a long-term partner to homeowners by making our products more accessible during this time so we can put even more money in their pockets. Our goal is to empower homeowners so they can meet their current financial demands while navigating a better financial future."
Until May 1, Noah will also waive all administrative and processing fees for existing customers unable to keep up with mortgage or property tax payments. Additionally, these protective advances offered through the program will be interest-free for 90 days.
The offer will be available until May 1, 2020. Noah is currently operating in 20 metros areas across the country, including Southern California, the San Francisco Bay Area, Portland, Seattle, Denver, Boulder, Colorado Springs, and Salt Lake City.