The search is on for the industry's best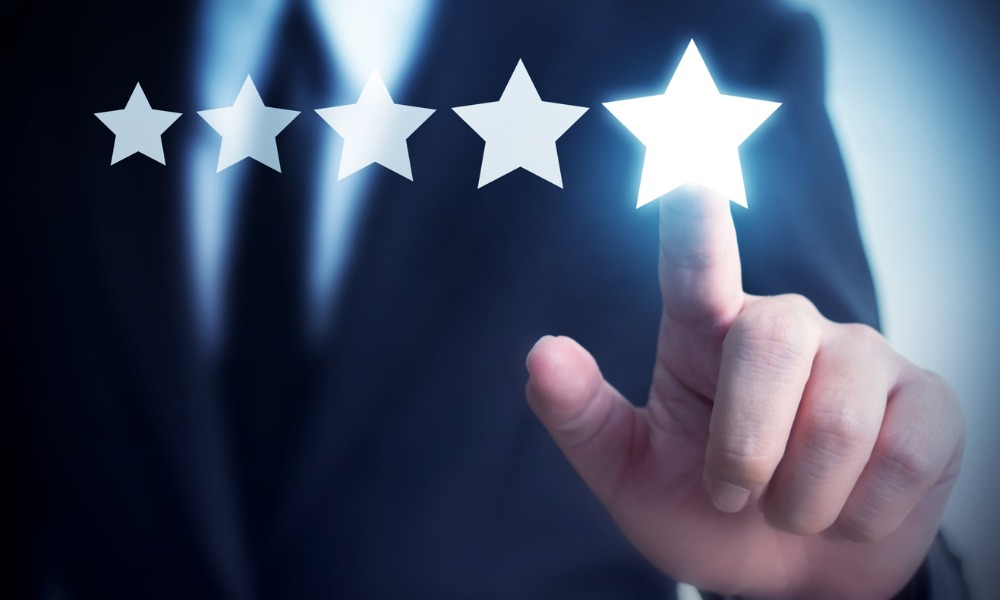 A top employer can encompass many things – great benefits, great resources, and great management – but to uncover the roots of what truly makes an organization a wonderful place to work means looking at its foundation: its people. 
To find out which companies in the mortgage industry are getting it right, Mortgage Professional America has once again opened its annual Top Mortgage Employers survey.
To be considered a Top Mortgage Employer, organizations are invited to fill out an employer form that provides details on their various practices based on metrics that include culture, benefits, employee development, and more.
Inclusion in MPA's Top Mortgage Employer feature is a valuable business development tool that will strengthen an organization's professional standing in America's ever-competitive mortgage industry.
The full report will be available in October.
Entries close Friday, June 25, 2021.