Top workplaces were chosen for their flexible and inclusive workplace culture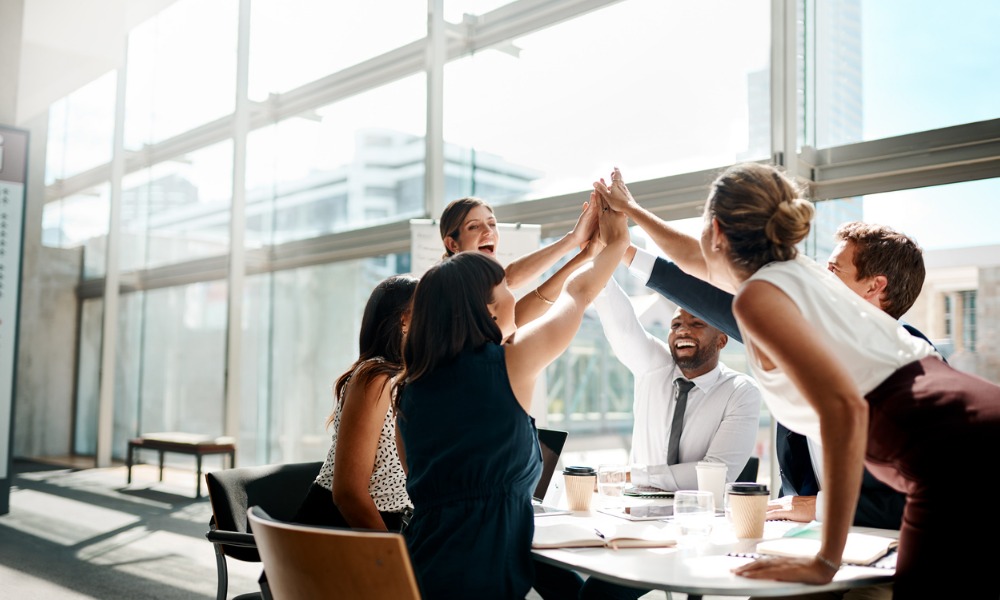 Guild Mortgage has once again bagged the Top Workplaces Award from The San Diego Union-Tribune, earning the recognition for the ninth consecutive year.
Additionally, the company has received the 2021 Top Workplaces Spotlight Award for its outstanding workplace culture and business environment. Guild has 958 employees in the San Diego area and is the only large company winner to have been named a "top workplace" for all nine years of the program.
"With so much focus over the past year on the importance of work-life balance and the critical role it plays in our overall well-being, it is rewarding to be recognized by our employees for offering the flexibility and support they need," said Mary Ann McGarry, CEO of Guild Mortgage. "During the pandemic, Guild challenged convention and adopted new work practices to help our employees through difficult times. We will continue to prioritize workplace flexibility as one of our values and find new ways to help our employees succeed, wherever they are in the organization."
Read next: COO says industry diversity efforts are here to stay
The rankings and special awards are based on the results of a third-party employee survey, which measured 15 drivers of engaging company cultures. Employees were asked to rate satisfaction levels with their jobs, feelings of appreciation, manager effectiveness, and confidence in the company's prospects.
"The Top Workplace program gives Guild employees the opportunity to provide us with honest feedback," McGarry said. "To see words like 'collaborative,' 'inclusive,' and 'integrity' as the most used terms by our employees speaks directly to the values Guild has spent the last 60 years nurturing."