The mortgage leaders will be instrumental in Guild's recruitment and retail efforts in 5 states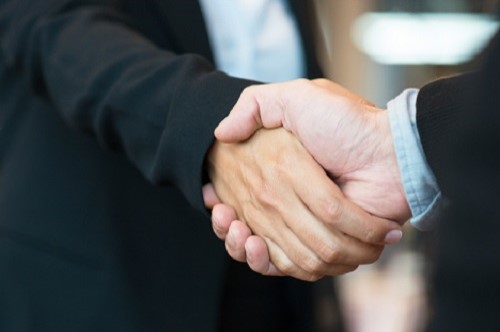 Guild Mortgage has promoted Doug Jameson and Eric Weiss to spearhead the company's Arizona, Colorado, and Texas divisions as regional managers.
The promotions came on the heels of the restructuring of the company's leadership team. Jameson and Weiss, who previously served as district managers, will oversee Guild Mortgage in five states.
Jameson will lead operations, recruiting, and growth initiatives for more than 30 branches in Arizona and Colorado. He will also manage the sales and production teams throughout the region, as well as train managers and loan officers in best practices in mortgage origination.
"Doug is a tremendous asset to Guild because of his deep mortgage lending experience and the growth we've achieved in Arizona under his leadership," Stewart said. "He opened five new branches the past two years and helped the company grow to more than $1.5 billion in loan volume in 2019, a record for us in the state. Doug will ensure we continue to recruit and retain talented people in Arizona and Colorado."
Weiss will focus on all retail mortgage activities for the firm's Texas 2 region, which includes more than 20 branches in Texas, Oklahoma, and Wisconsin.
"In his time at Guild, Eric has a strong track record of growing people and increasing productivity," said Chad Overhauser, divisional sales manager at Guild. "He has consistently been recognized as a member of Guild's President's Club due to his leadership and ability to drive results. I look forward to seeing what the future holds for this region as we continue to grow and expand in key markets."