The mortgage vet has nearly 18 years of mortgage experience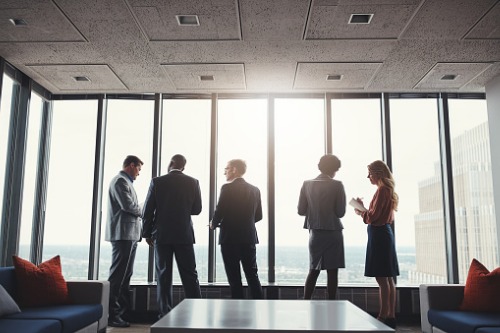 Guild Mortgage has grown its mortgage team with the addition of loan officer Stacy Williams and originating loan officer assistant Randall Ellis to its Chandler, Ariz., branch.
Williams joined the company with almost 18 years of mortgage lending experience. Before Guild Mortgage, he served as a senior mortgage consultant at On Q Financial and NOVA Home Loans.
"Guild is highly regarded for its entrepreneurial culture and the support it provides to loan officers," Williams said. "I've always admired the success and dedication of people at Guild and look forward to learning from some of the best in the business. Joining Guild will help me grow as a loan officer and provide a better lending experience to my customers and realtor partners."
"At Guild, we pride ourselves on putting our clients' needs first, regardless of their personal situation or financial outlook," said Amber Kovarik, branch manager of Guild Mortgage's Chandler branch. "We are committed to providing each customer with the best possible mortgage experience. Stacy Williams shares these values and exemplifies all that we stand for at Guild. He will be a great addition to our team."