Guidehouse receives blanket purchase agreement from Ginnie Mae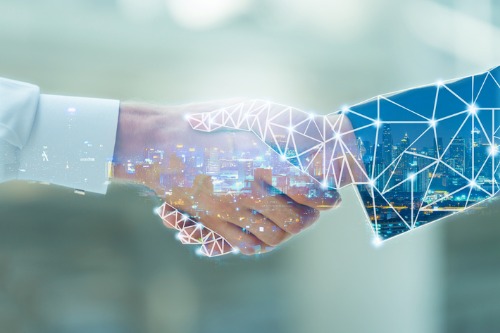 Guidehouse has landed a role to help Ginnie Mae upgrade its securitization platform.
Guidehouse, along with Accenture Federal Services and subcontractor CLARIFIRE, will provide Ginnie Mae with information technology software development services under a blanket purchase agreement (BPA).
"Ginnie Mae's role in the US housing finance system — to provide stability to investors and other market participants and ultimately affordable home financing to homeowners — is more critical than ever before," said Sherlonda Goode-Jones, Guidehouse partner.
Ginnie Mae said that the modernization aims to help the stakeholders adapt to evolving mortgage industry standards.
"We are honored to assist Ginnie Mae in modernizing its securitization platform technology, processes, and related policies to improve service delivery and enhance transparency to its issuers and investors," said Ellen Zimiles, partner and leader of Guidehouse Financial Services.