The mortgage expert will specialize in VA loans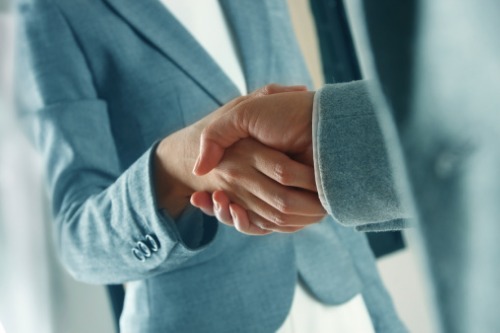 Guaranteed Rate has announced the addition of Shirley Mueller to its leadership team as vice president of veteran lending.
Mueller, who has over 13 years of experience in the mortgage industry, will focus on VA loans and serve Guaranteed Rate's customers in Texas.
"I'm thrilled to welcome Shirley to the Guaranteed Rate team," said Pat Bolan, divisional manager for Guaranteed Rate's South Central Division. "Her extensive experience working with the veteran community in Texas will greatly strengthen our presence in the region and will enable us to develop more meaningful relationships with veterans and business partners throughout the state."
Most recently, Mueller served as a senior loan officer at First Choice Loan Services. She has also worked as a branch manager at several mortgage companies, including Prime Lending, Eagle Nationwide Mortgage Company, First National Mortgage Sources, and Home Lending Group.
"The act of helping veterans purchase a home for themselves and their families is beyond rewarding," said Mueller. "I look forward to working with Guaranteed Rate and continuing to serve the veteran community, helping individuals utilize the benefits they've earned while providing them with the company's innovative and flexible mortgage solutions."