Mortgage lender's customers, real estate agents will gain access to personal loan products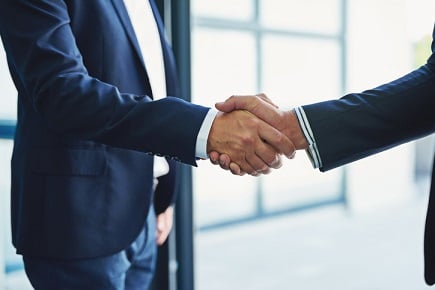 A new partnership has been announced between Guaranteed Rate and finance services disruptor Marcus by Goldman Sachs.
It will enable the mortgage lender to offer an enhanced experience to its customers and real estate agents with an unsecured personal loan for home improvement or debt consolidation.
"This partnership is a huge value-add for customers and real estate agents," said Guaranteed Rate Founder and CEO Victor Ciardelli. "Partnering with the Marcus personal loan platform helps customers consolidate debt and enables agents to help their sellers address much-needed repairs or upgrades that could help increase the value of their homes."
Marcus is a startup, backed by Goldman Sachs, which has linked with several companies to offer a broad range of financial services products via its integrated digital storefront.
"We at Marcus seek out like-minded partners who share our passion for developing transparent financial solutions that are on the side of the customer," said Abhinav Anand, head of consumer loans for Marcus by Goldman Sachs. "With all of our products, we are open to partnerships that provide value to consumers, and customers are consistently giving Guaranteed Rate high marks for the value they provide."