Envoy Mortgage's Keith Frachiseur talks about finding opportunity in uncertain times.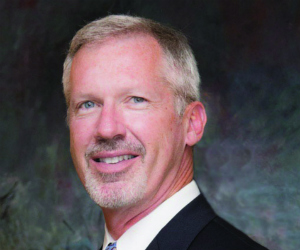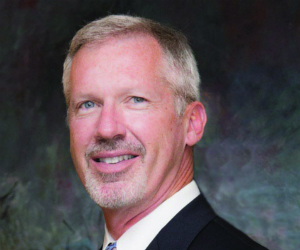 MPA sat down with Keith Frachiseur, Envoy Mortgage's executive vice president of production and retail division, to chat about expansion and growth in an uncertain regulatory environment.
MPA: Envoy Mortgage is expanding aggressively right now. What's the niche you're trying to fill with this growth?
Keith Frachiseur:
We see a lot of opportunity as banks continue to retract from the mortgage space, and independents are kind of retooling. We've seen some of the smaller ones struggling to meet capital requirements. We just see a tremendous opportunity as the market continues to improve, the economy slowly picks up and housing recovers. We think we're teed up for a nice run. I also think that during the down times a lot of companies weren't investing in technology and innovation, and we've continued to invest there. You see that in the customer experience.
MPA: Does that confluence of events – the downturn, big players backing off from the space – give branch networks an opportunity to provide things the big banks can't?
KF:
Absolutely. I think the bigger banks have to plan strategically far in advance. They're not very nimble, and it's difficult for them to provide the service levels that the larger independents do. Theoretically we should never be able to compete with the big banks, but in the purchase space we do. We're going through a little refi spurt, but we're definitely purchase-driven – and that's where we outperform them consistently. … (Banks) have a great place in the overall mortgage space, but independents can continually outperform in service levels.
MPA: What kind of challenges do you face when you're expanding at the same time that regulations are making the mortgage space a tougher place to be?
KF:
There are serious challenges. That's in making mistakes in either the markets you're growing or the people you're growing with. We have a pretty rigorous vetting process. … For instance, we're opening in the (San Francisco) Bay area. There's a lot of jumbo business there. We won't be able to achieve the same margins there as we do in some of the outlying areas, but the dollars per loan will be significant. So we've got to reflect that in our compensation package and our pricing to the consumer. We've got to be nimble and make sure that our business plan works in the market we're in.