New job listings from Google suggest that the search giant is looking to bring its mortgage comparison tool to the United States.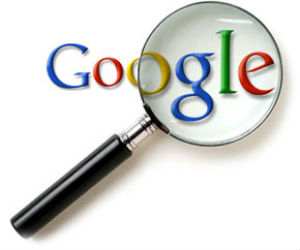 In late 2012, Google launched its mortgage comparison tool via
Compare
in the U.K. and now, it appears the search giant is bringing it stateside. Compare is aimed at helping users find deals on mortgages, credit cards, auto insurance and travel.
Google is currently looking to
hire mortgage specialists
in the California Bay Area and Seattle. The job ad details the search giant is looking for candidates who have worked at least three years as licensed loan originators.
A completed Nationwide Mortgage Licensing System (NMLS) exam is also encouraged, and candidates are advised that they "may not also be acting as the licensed individual for any other mortgage entity while working with Google Compare."
Currently, the
U.S. version of Compare
only helps users with finding deals on credit cards.
In early February on the heels of the
Consumer Financial Protection Bureau's release of its borrower education tool
, Google launched a mortgage calculator. The calculator's goal is also to help educate potential borrowers about mortgage costs.
The
built-in mortgage calculator
will apparently appear when a user searches for terms like, "mortgage calculator," "loan interest calculator," and "interest calculator."