A lawsuit against the company had been dismissed, but was reinstated Thursday by an appeals court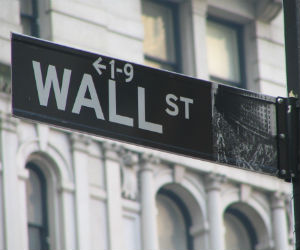 It looks like Goldman Sachs will have to defend against a lawsuit over shoddy mortgage bonds after all.

Bond insurance company ACA Financial Guaranty Corp is seeking about $120 million in damages from Goldman. The bond insurer claims Goldman "fraudulently concealed" details about a subprime mortgage-backed investment product, according to a Reuters report.

The lawsuit had been dismissed, but a 5-2 decision in New York's Court of Appeals Thursday reversed that ruling.
ACA claims in its lawsuit that Goldman Sachs did not disclose that a hedge fund investing in the product was betting on it to fail. The lack of that knowledge, the lawsuit claims, cost ACA hundreds of millions of dollars.

A Goldman Sachs spokesperson told Reuters that Thursday's ruling was disappointing, but said the company was confident ACA's lawsuit would not succeed.